Salem Academy of Music
Salem Academy of Music is an independent school of music operating in Preston International School. The Academy was launched on the 27th of February, 2010 with the 110 registered students. While music is offered as part of the curriculum at Preston, the Academy offers expert tuition on orchestral musical instruments and presents its students for external exams both in practical musicianship and theory of music.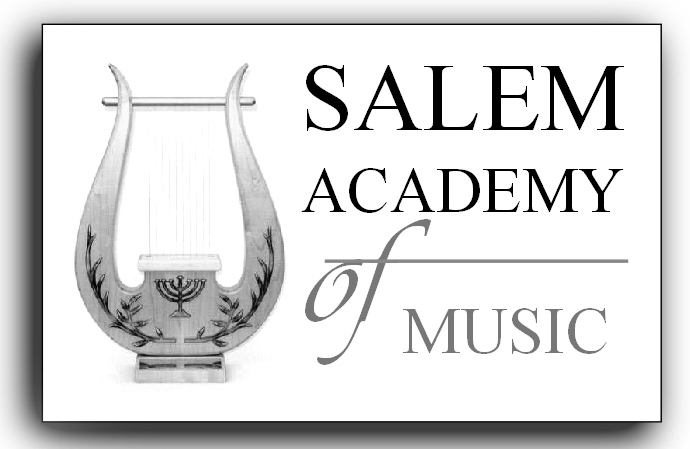 Aims & Objectives:
Salem Academy of Music aims to:
Train young people especially in the playing of musical instruments to a very high level such that they would be useful in their various churches and in any setting where musical talent can be useful.
Present our students for standard musical assessment and accreditation with examining bodies such as the MUSON (Musical Society of Nigeria) and the ABRSM (Associated Board of the Royal Schools of Music)
Have its own choir and orchestra which will present concerts at various times of the year and also participate in external events – both national and international events.
Be socially responsible by initiating charity/fund-raising events for the betterment of the lives of those in need in our society.
View Photo Gallery - Launching of Salem Academy