2017 Sea School Leadership Training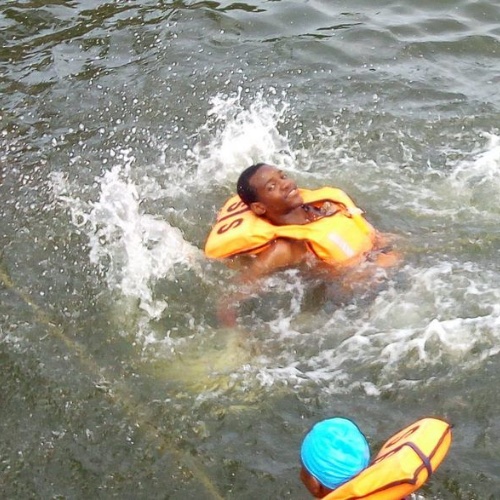 In line with our culture to raise worthy and excellent leaders who will make huge contributions in our society, the prospective prefects of Preston International School were sent on a week-long LEADERSHIP training to learn the tenets of leadership between the 16th and 21st of April 2017.
They were trained, tested and tried across several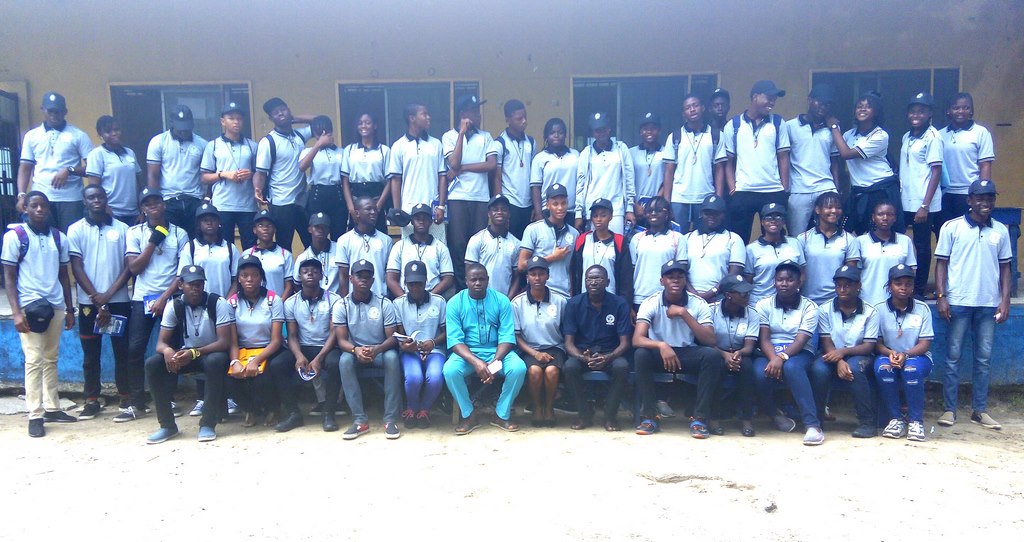 fields of leadership responsibilities, to ascertain their preparedness as worthy leaders that will take on the 'PREFECTSHIP' baton in the coming session.
Their endurance in multifaceted activities were tested; their cognitive ability, multitasking skills, strength, bravery and physical fitness were all considered on a fair balance.
The School is very much aware that 'preparation is the mother of manifestation', so they did not leave anything to chance as they expect maximum delivery from these set of leaders who will set the pace for others to follow.
We pray that the spirit that was on Daniel would rest on them and make them surpass their predecessors once they are sworn into office tomorrow.