2016 PTA Meeting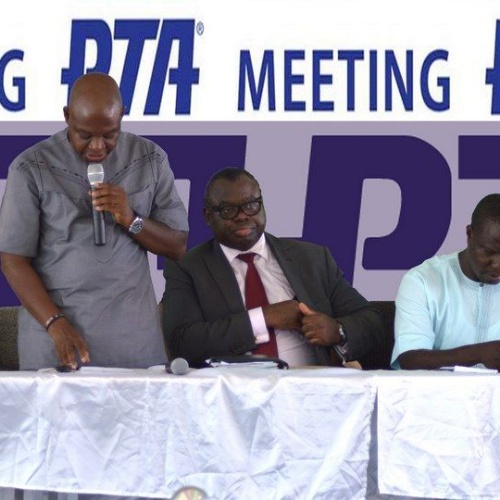 Preston International School hosted parents and friends in a PTA meeting on the 16th of December, 2016.
The Directors of the school in company of the PTA board members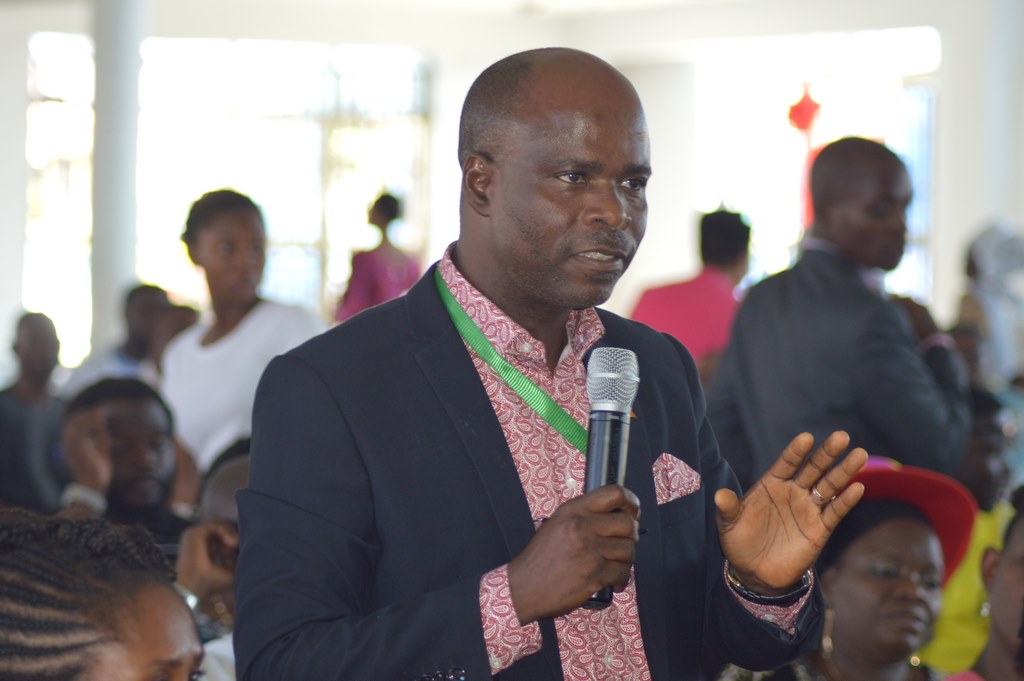 anchored the event that would lead to a better Preston. They ensured that all implementations conform to the school's ethos while allowing for innovation and dynamism. It was a developmental affair where issues were raised and solved. Ideas were brought forward and action plan set in motion. Kudos was given for the good work already in play. It promises to be a new beginning.
We Are Able!
Click here for more pictures.