ACSI Thanksgiving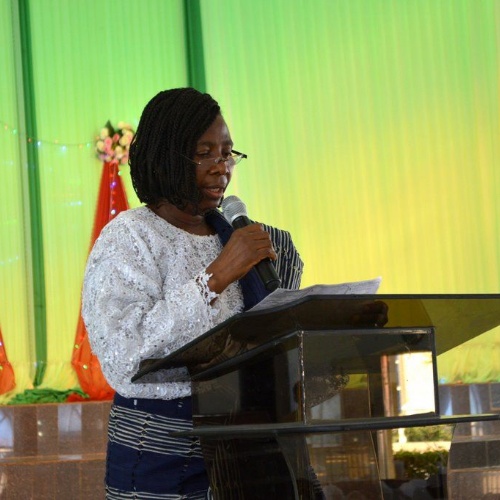 Our school played host to the Association of Christian Schools International (ACSI) on the 9th of December, 2016.
The event, graced by Proprietors, Proprietresses, Principals and staffs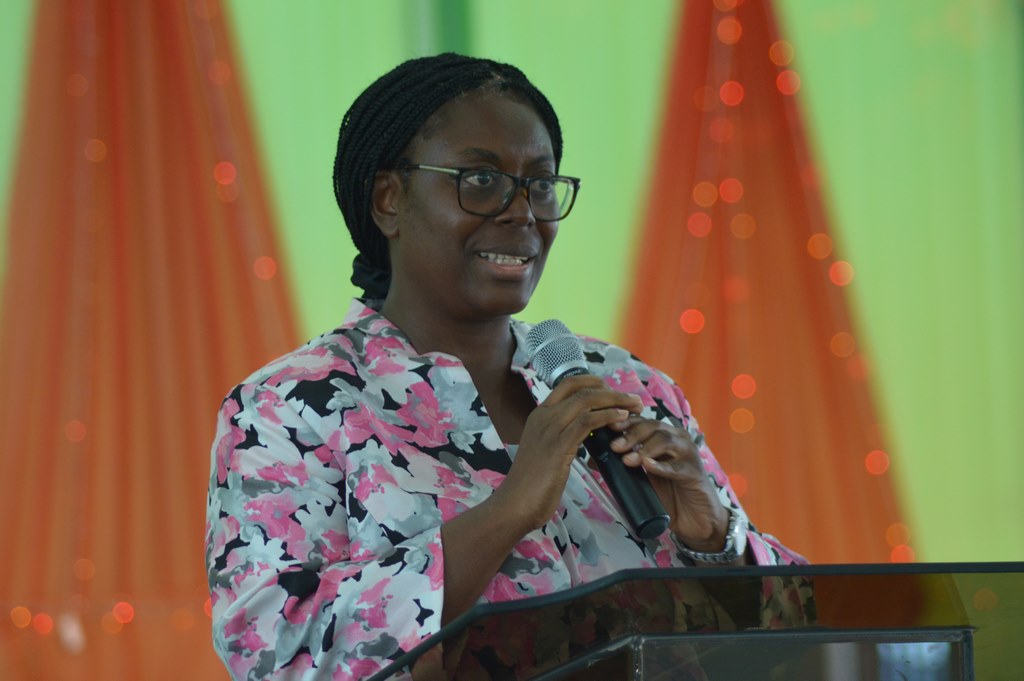 of various Christian schools serves as the annual thanksgiving to God for his faithfulness and loving kindness throughout the year.
There were sessions of praise, thanksgiving prayer and worship. Preston mass choir dazzled up the event with their melodious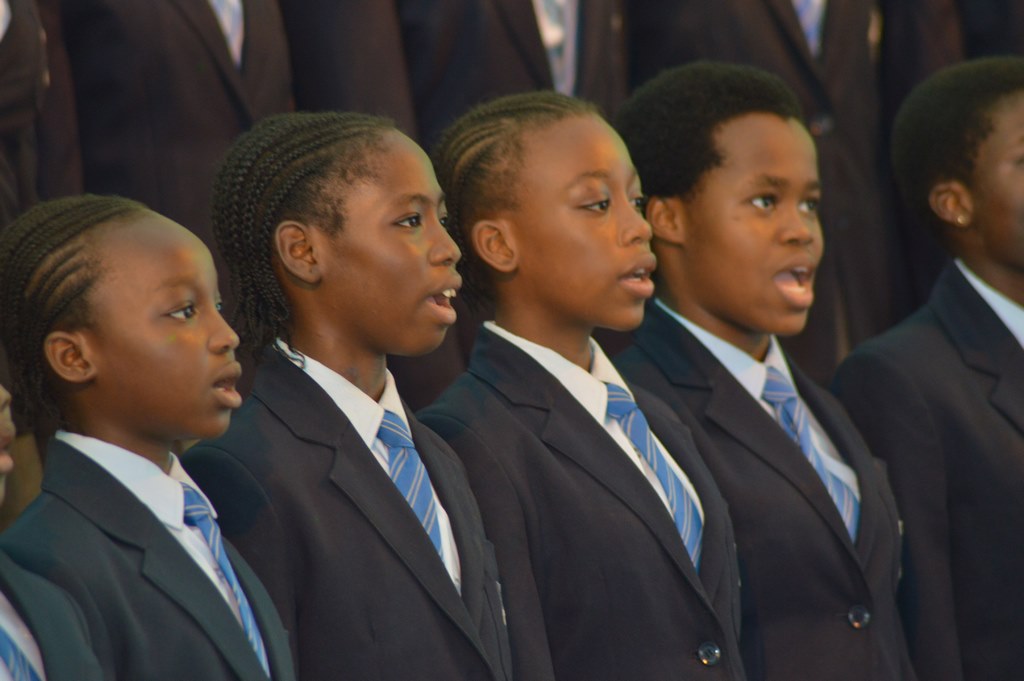 renditions, accompanied by the brass team's impressive blast. The Proprietress of Preston International School, Mrs Funmi Ajayi spoke on PARENTING. It was educative, informative and correctional. Indeed, it pays to utilise God's help in raising the next generation leaders. We at Preston are committed to mining out the best from the young chaps of this generation. We are able!