JETS Competition 2016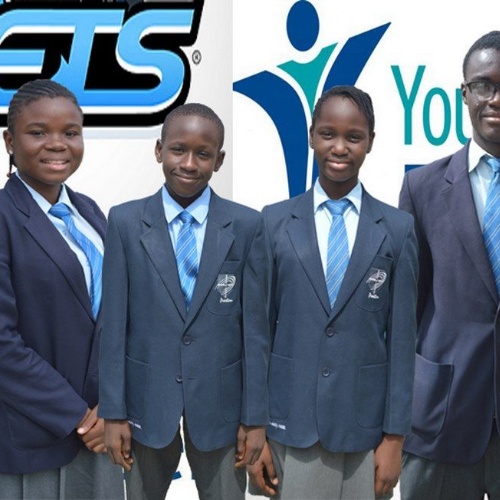 The tech-wizzy students of Preston International School competed in the Junior Engineers, Technicians and Scientists (JETS) competition.
The contest was in two categories namely; Senior category and
Junior category. The senior student's knowledge of Mathematics, Chemistry, Physics, Biology, Agricultural Science and Technical Drawing were put to the test, while the junior student's knowledge of Mathematics, Basic Science, Basic Technology and Computer Science were also tested.
Wellington Chinechem's performance was outstanding, propelling him to stand among the best that would be representing his zone in the next tier.
We Are Able!
Check pix here.