BLACK HISTORY WEEK 2016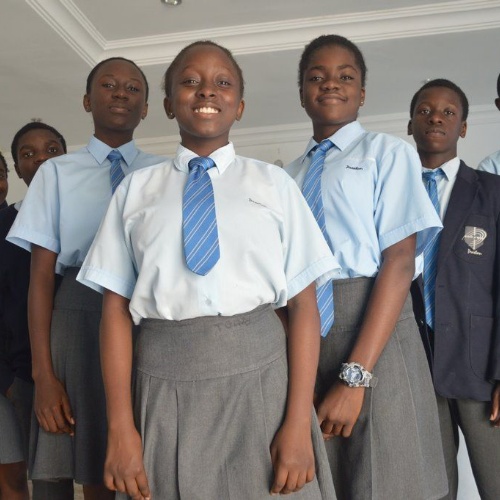 Preston International School marked the BLACK HISTORY WEEK in a grand style. It was a week where achievements by the blacks were highlighted and the heroes of the black race were celebrated.
Notable names like Martin Luther King Jnr., Nelson Mandela,
Barack Obama and Prof. Wole Soyinka were mentioned and their efforts in the emancipation and defence of the black race noted.
The students gave their honest opinion in poems and speeches. Then, they were treated to a cinema during the assembly on a David Mullings clip - A WORLD WITHOUT BLACK PEOPLE. It took the whole idea of the BLACK HISTORY WEEK to a whole new level. The students were inspired and PROUD TO BE BLACK. The black heritage is indeed a rich one.
Check more BLACK HISTORY PICTURES here.