Alumni Homecoming Dinner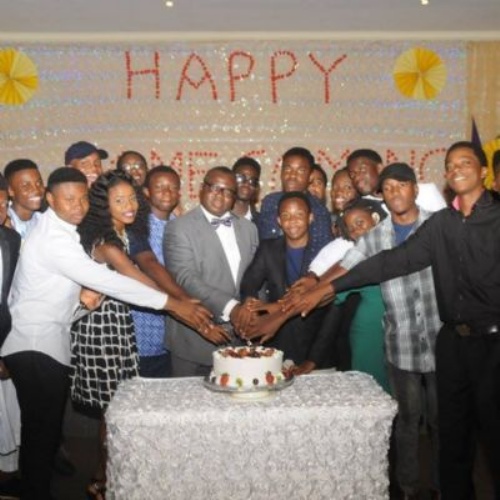 Old Prestonians of Class of 2012, Class of 2013, Class of 2014 and Class of 2015 were hosted to a wonderful alumni dinner on Tuesday, 19th July, 2016 as part of the activities lined up for the first ever alumni homecoming!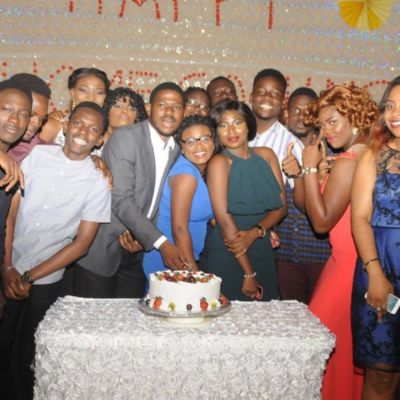 It was all fun, fun and more fun as David A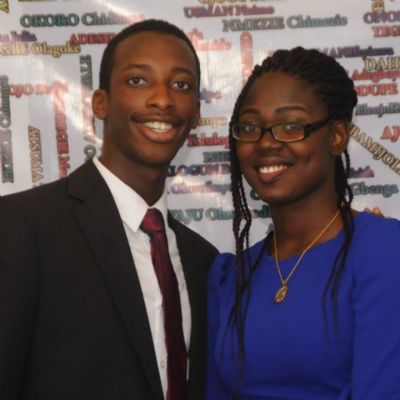 anchored the programme skillfully and ensured maximum participation by all. The proprietor and other members of the SMT were also in attendance and some real food for thought was given as part of the proprietor's address.
We are certainly able.... it's still a long haul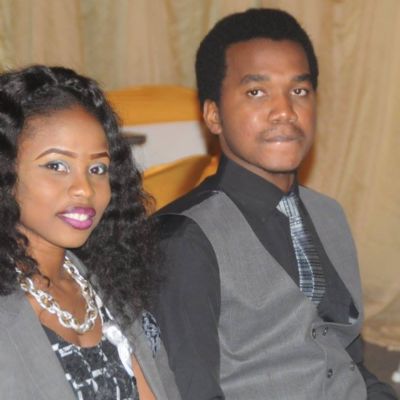 to our destination. We are coming....we are taking over....the forces of evil must be overcome by good. It was a wonderful way of uniting all Prestonians towards the common agenda. Great reunion!