Award Presentation 2nd term 2015-16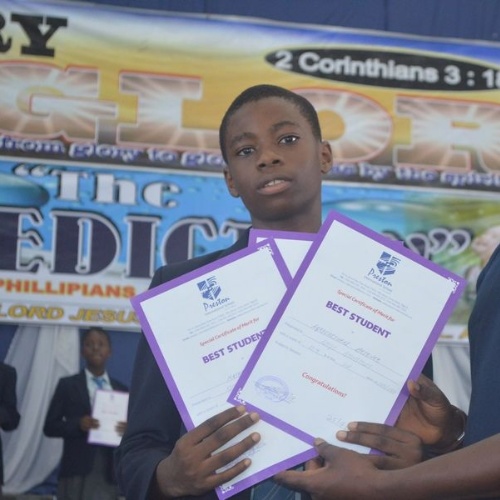 Preston held its Award Presentation for the 2nd Term of 2015/2016 Session to appreciate those students who gave the extra to their academic work.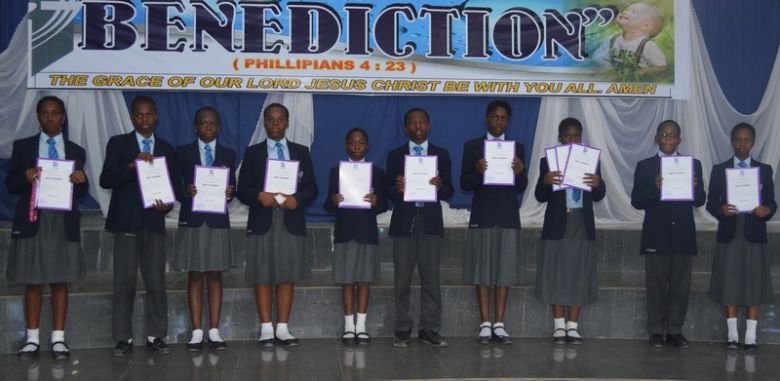 The awards spanned from best in subjects, to overall best in year groups. The Overall best student for Jss1 is Aina Mosopeoluwa while Oyebode Dunbarin clinched the award in Jss2. Aladenola Demilade continued her outstanding performance and emerged best in Jss3 again. Wellington Chinechem did not relent on his 1st term effort and clinched it for SS1 again, while Akinlaja Ayotomiwa doubled her effort to see off the challenge from her peers to emerge the best in SS2 for the first time in her senior year.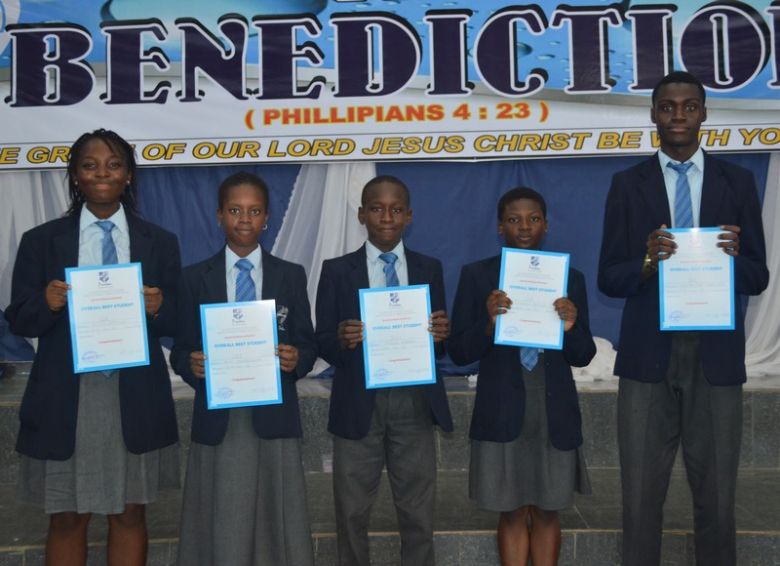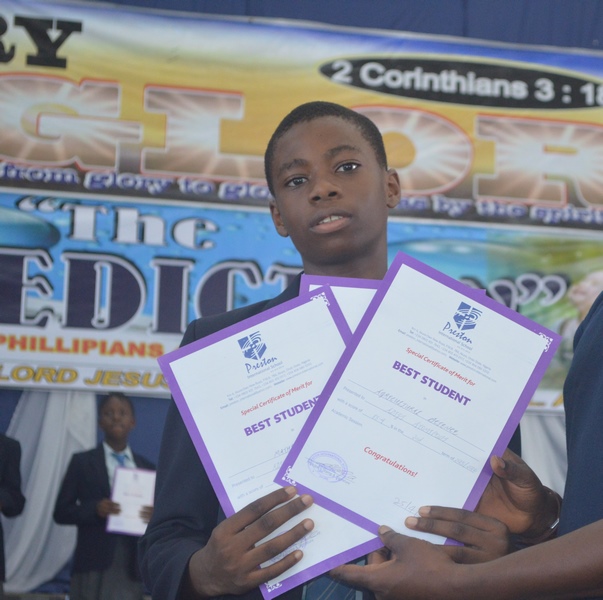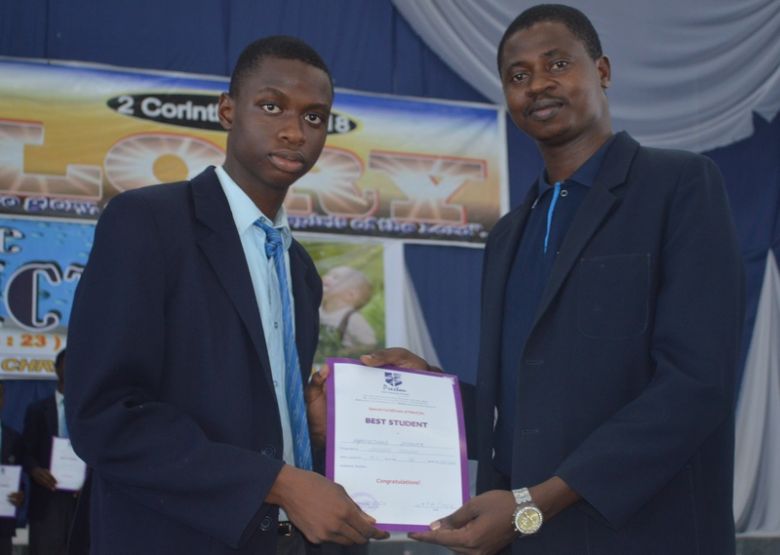 There were other awards presented for being the neatest class in respective yeargroups, behavioural awards for not having any disciplinary case and the Overall Best House awarded to Aqua house. Aqua house bagged this award based on the academic performance of its members, inter-house sport results and other related performance field.
Congratulations to the Outstanding Student for the 2nd Term 2015/2016 Session.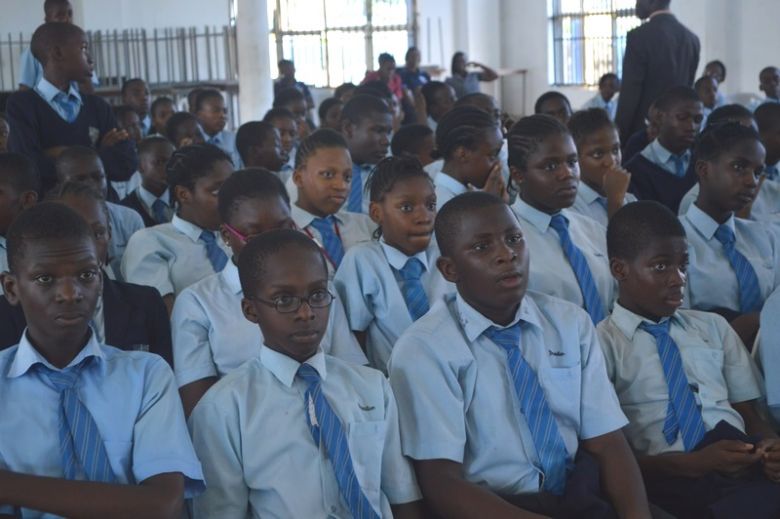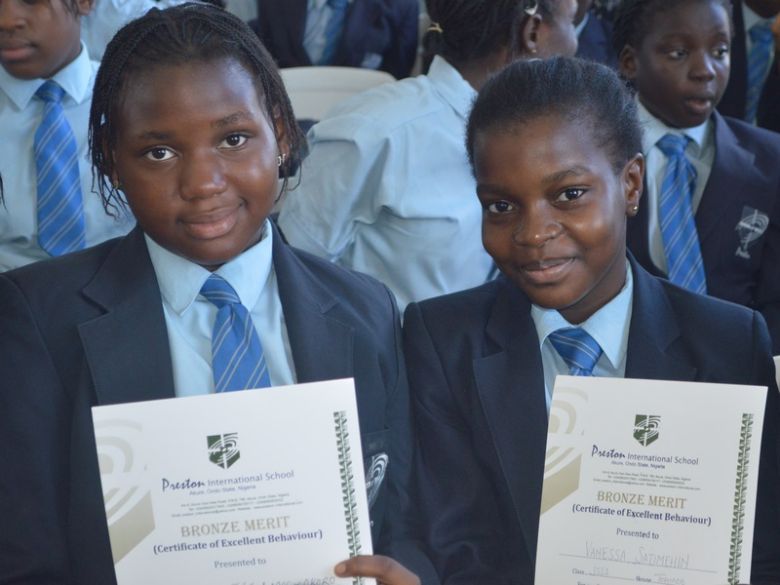 View more . . .