SS2 Obudu and Ghana Trip 2016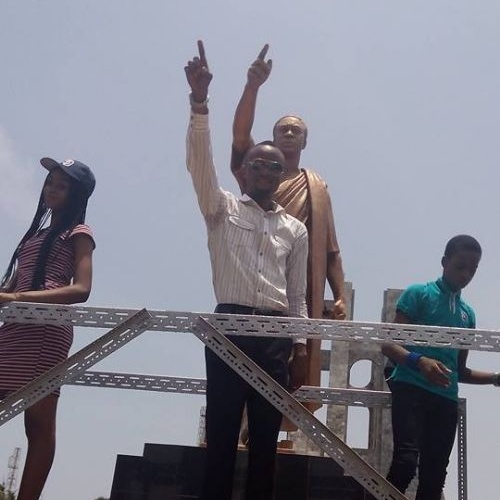 The SS2 students of Preston International School went on an excursion to Obudu and Ghana as part of their capacity development and educational exposure.
The Obudu Students went on geographical sites to enhance their knowledge of nature and earth data. They designed questionnaires to get information which they will use to carry out analysis. They asked questions from the locals as well as experts on the field. They went on topography studies, natural features and rock type studies. It was highly educative and coated with loads of fun.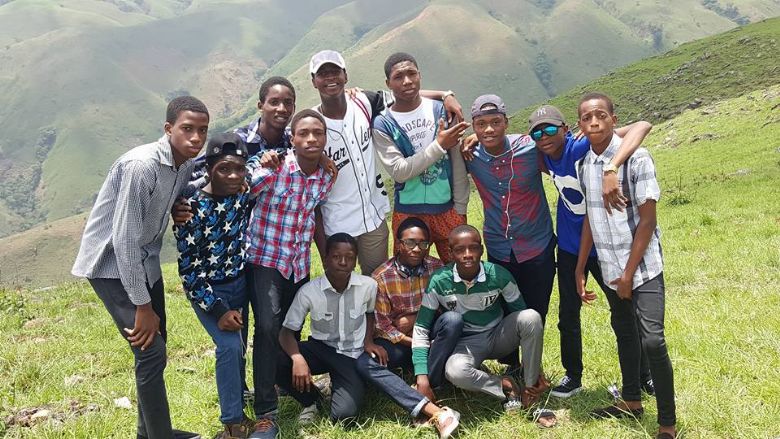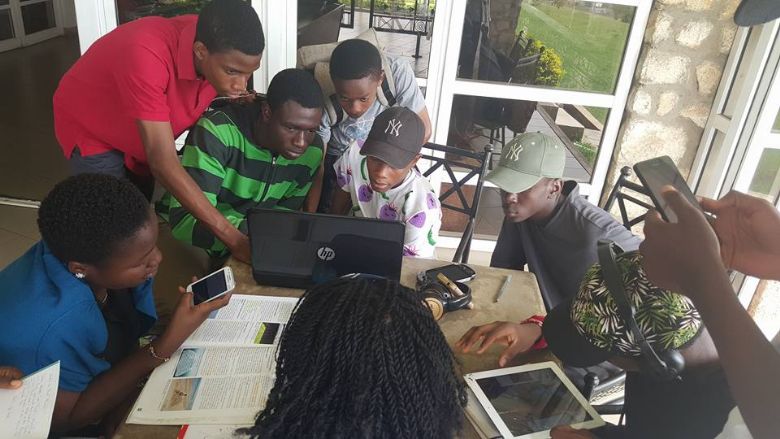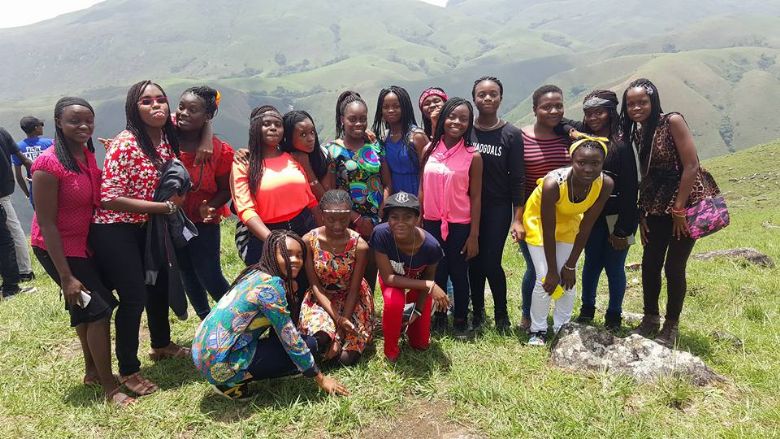 The Ghana students were not left out either. They went on historic research findings. It was informative and fun all-in-one package. They were really inspired by the historical origins and face-to-face contact with some of Africa's most prestigious artifacts they might have heard through stories alone. It was indeed an event that will be written in the hearts and minds of the participants for years to come.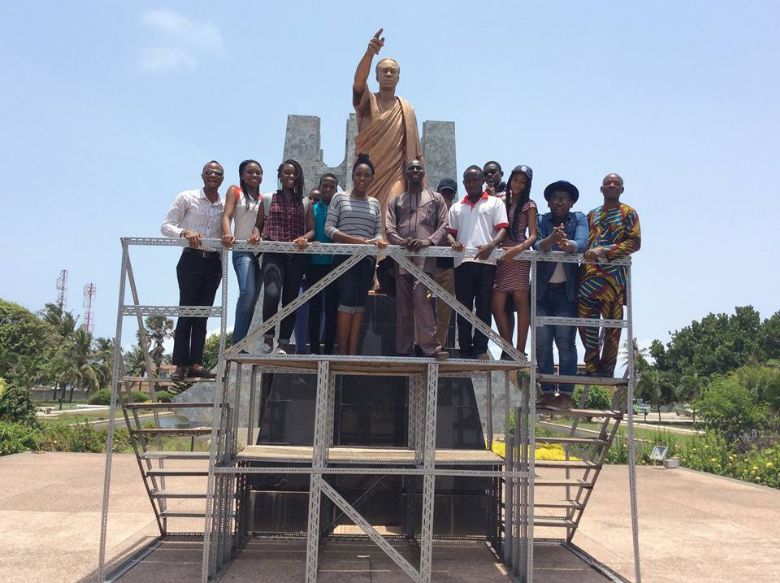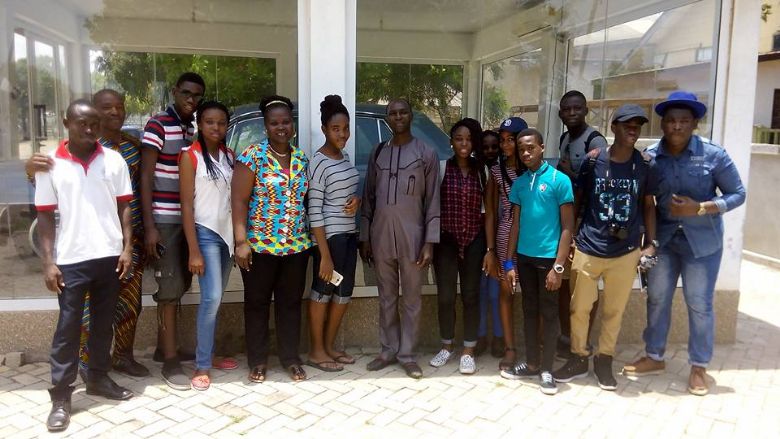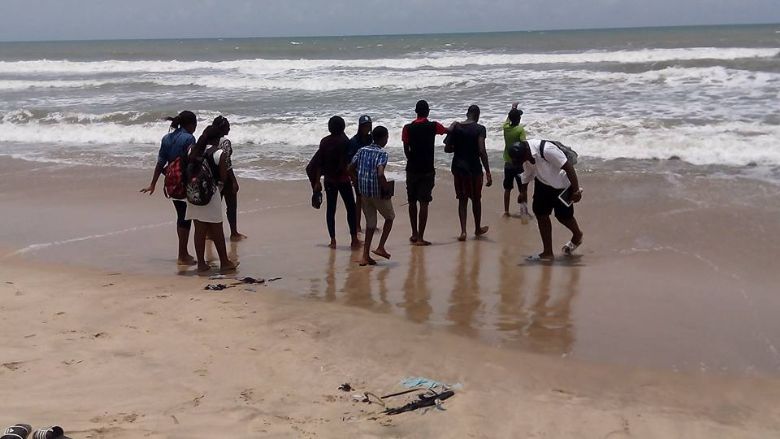 Like we say in Preston International School, We Are Able!
Click here for more excursion pics.