10th Inter-House Sports Competition 2016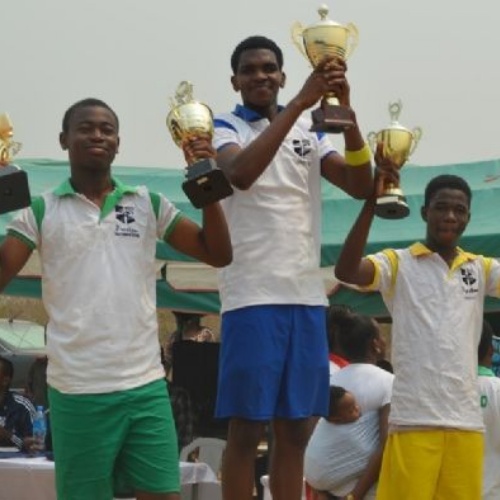 It was all colours, as all the students filed out to the school's sports field for this year's inter-house sports competition. Which also marks the school's 10th Inter-house sports competition.
The four houses came out with a bang from the colourful parade to the athletic events. Previous Inter-House Sport Competition had seen Terra House winning it from 2007 till 2013(7 times winner), before been overthrowned by Aqua House in 2014 and Tornado House getting their share of the gold trophy in 2015.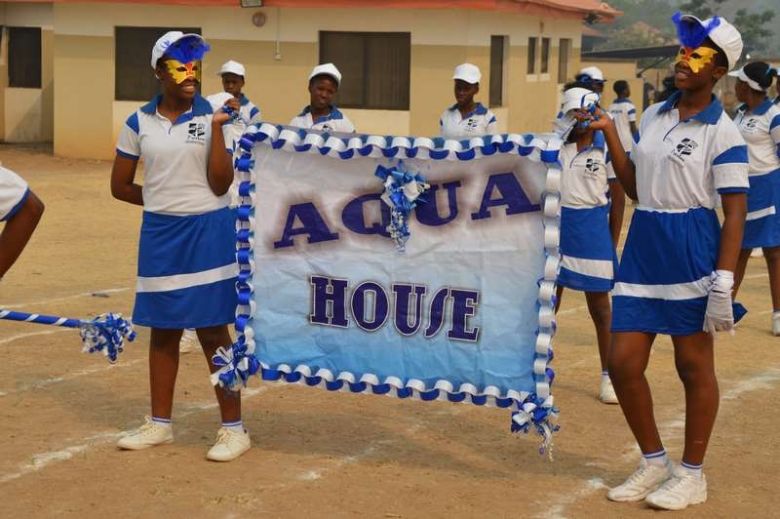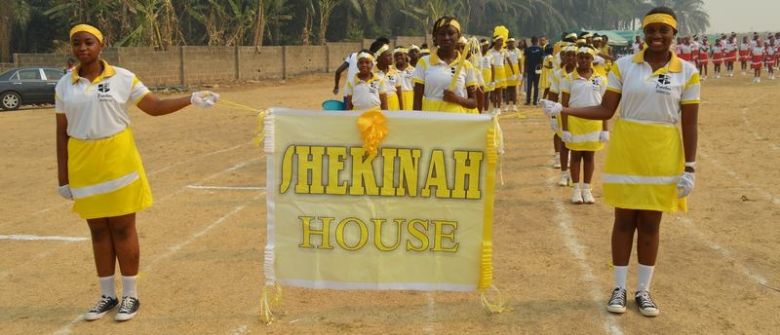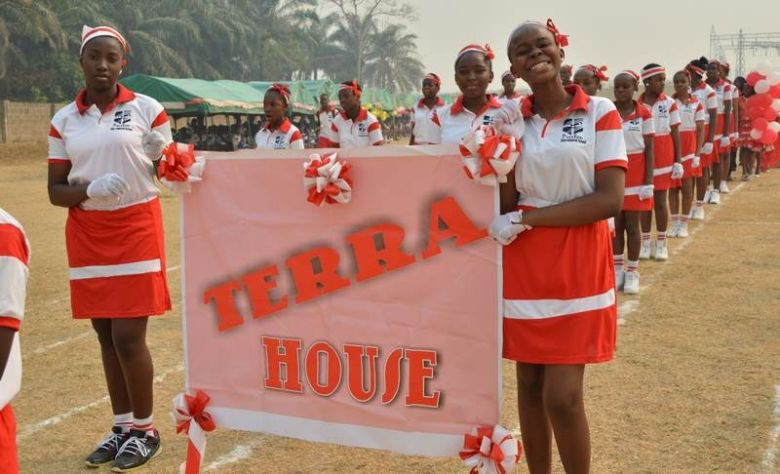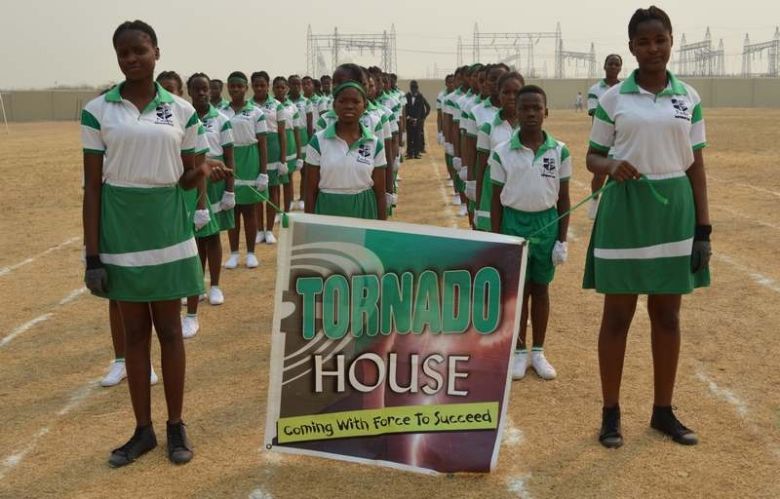 This year, Aqua house clinched the 1st position, followed by Tornado who were the defending champions. Shekinah took 3rd position and Terra house took the 4th position.
Lucky Ogbuma, who ran his last race for his house, was named the best athlete in the male category, while a new talent was discovered in the person of Tolu Obembe, who was named the best athlete in the female category.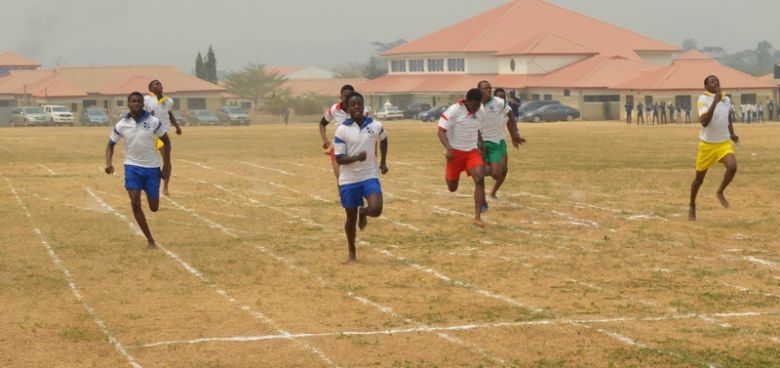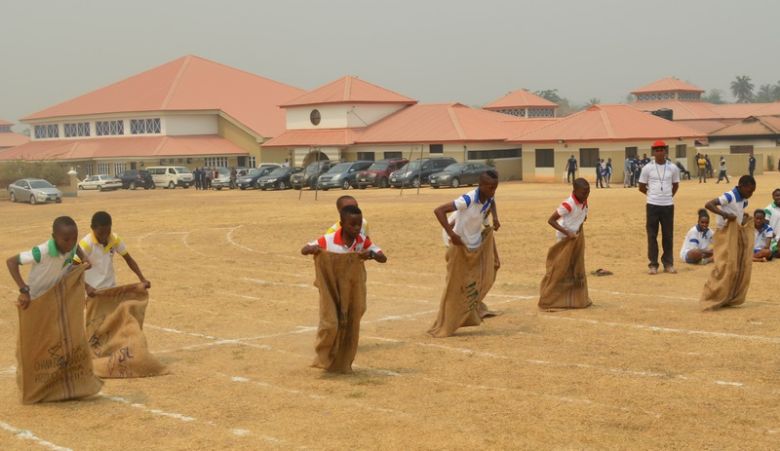 The staffs were not left out, they came out looking good. They put on the 10th year anniversary vest and also took part in the remarkable staff race. Our parents showed their fitness by demonstrating their physical prowess on the tracks. It was indeed a day of colour, especially for the Champions.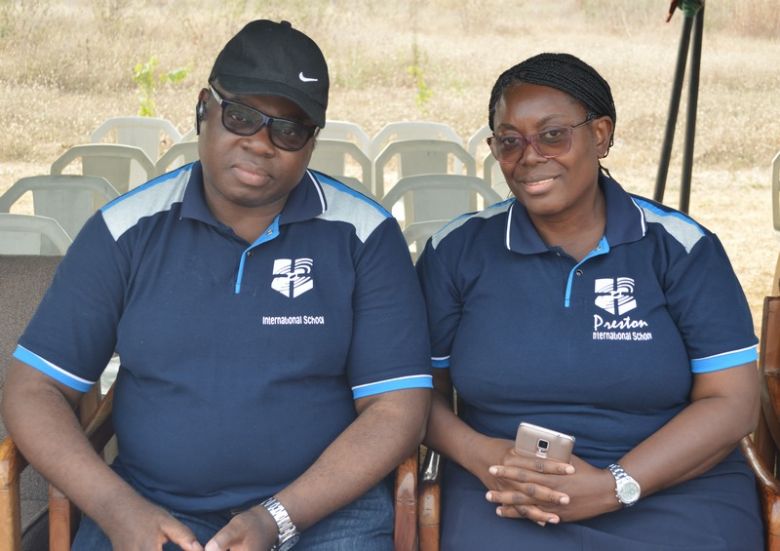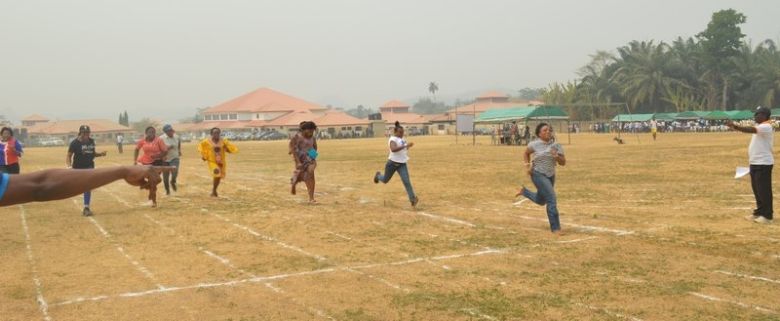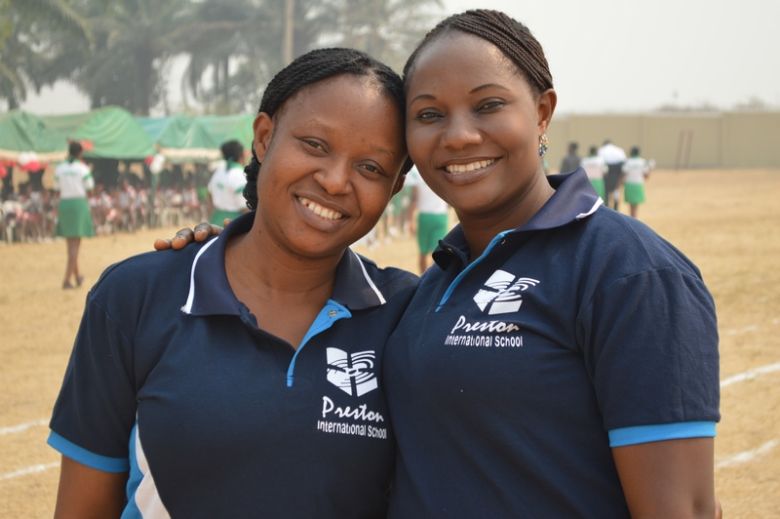 Click here for more Pictures.