STAFF UK SIMS TRAINING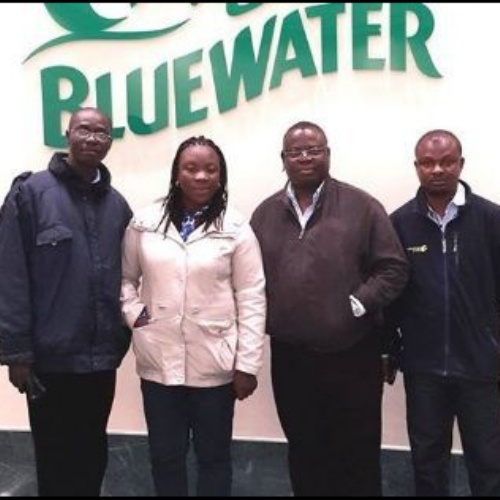 Team Preston are on the move...again! Beating all odds, God paved the way for three of Preston International School staff members to attend the School Management Information training in the UK with the UK's market leader CAPITA.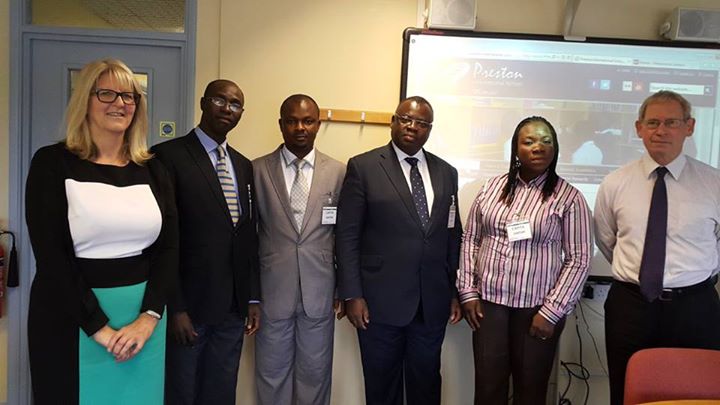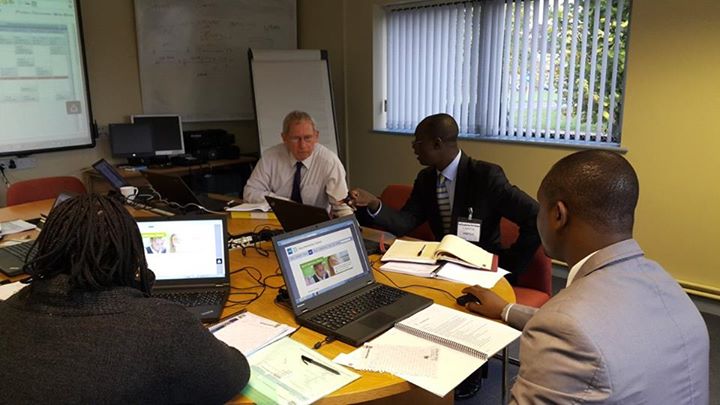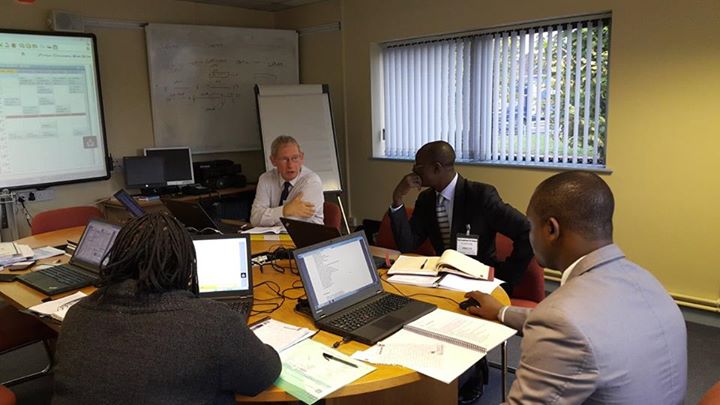 With over thirty year's experience, CAPITA have fine-tuned and perfected their product SIMS. SIMS by CAPITA is perhaps the most widely used school management system in the world with nearly 700 independent and international schools in over 45 countries using it every day. Preston International School, Akure recently undertook the training prior to launching this world class school management system upon arrival back in the country before the end of the first term.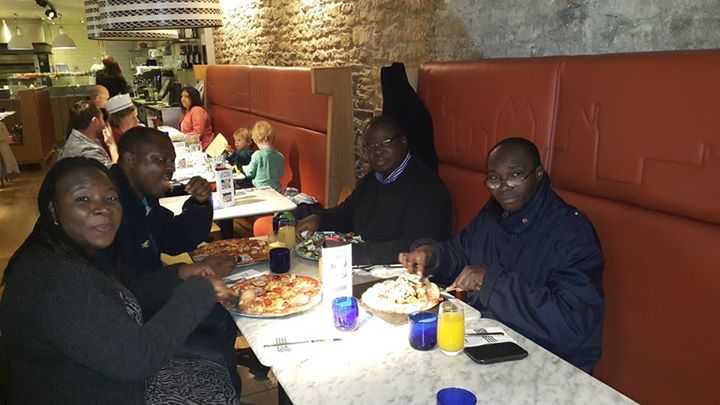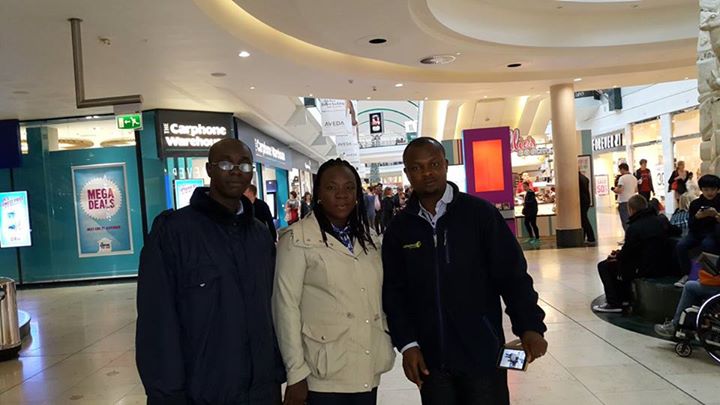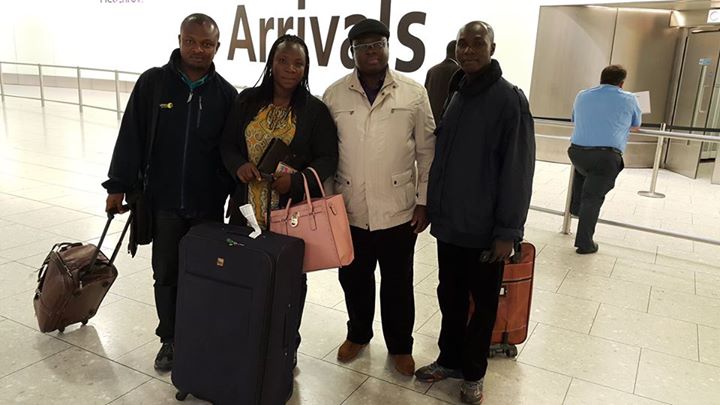 The Proprietor, Mr. Toyin Ajayi led the team comprising of Senior Management Team members - Mr. Olugbenga Dada (Principal), Mrs. Mary Adegbohun (Office Manager) and Mr. Adebowale Akinrinwa (Academic Manager). Coupled with this training came lots of fun, tours and shopping. Yes, by God's grace, 'WE ARE ABLE!'
Click here to view the UK Training Pics.