Cultural Day & Traditional Cooking Competition 2015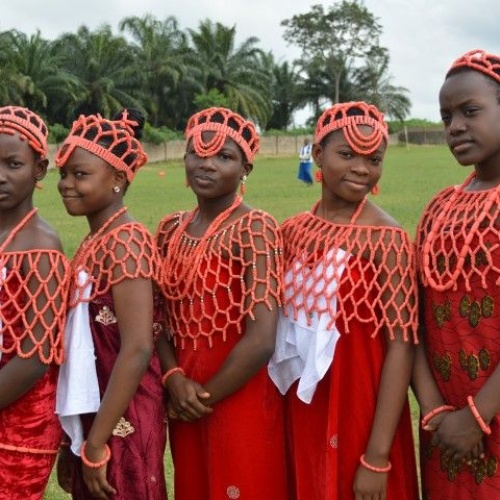 It was a great time in school on the Cultural & Traditional Cooking Competition Day. The four houses contested fairly on this remarkable occasion.
The houses presented tribal parade, cultural dance, drama and cooking. The students represented different tribes. They made research on each tribe they picked & learnt the language, dance, food and many more. They prepared by practicing with the help of the house parents.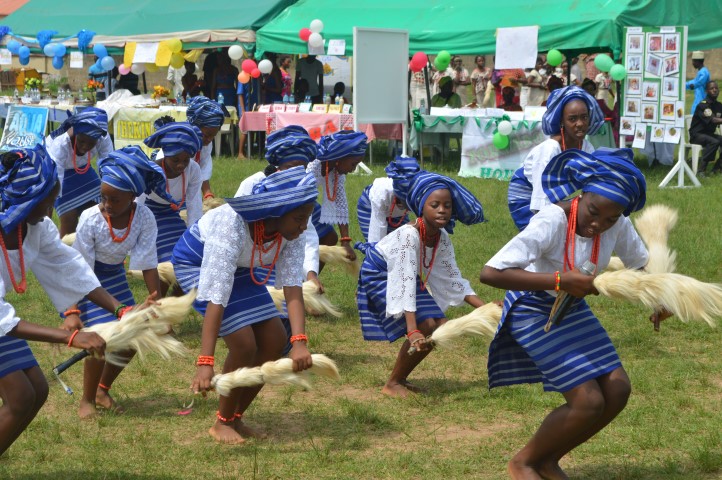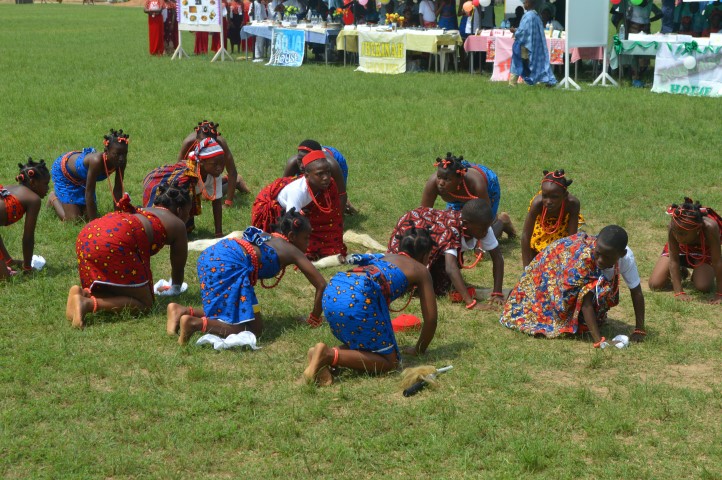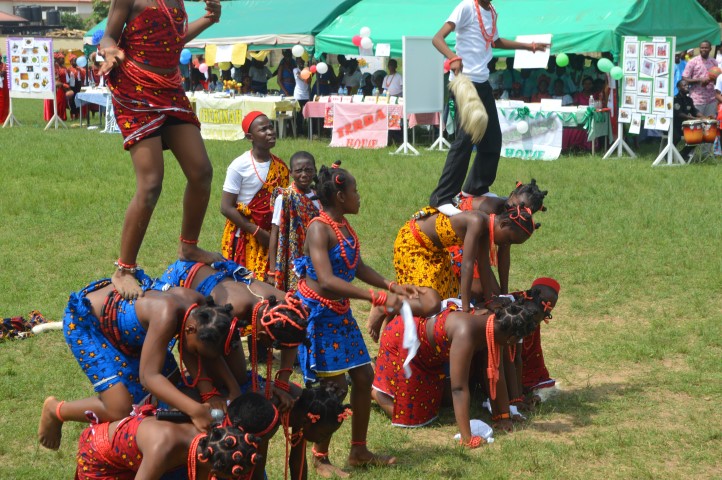 In this year's competition, some parents travelled from far, lodged in a hotel and came early in the morning to assist in cooking and dressing the children up. Some teachers were also on hand to assist their house.
The following tribes were represented: Yoruba, Urhobo, Ijaw, Efik, Hausa, Edo, Itsekiri and Ibo.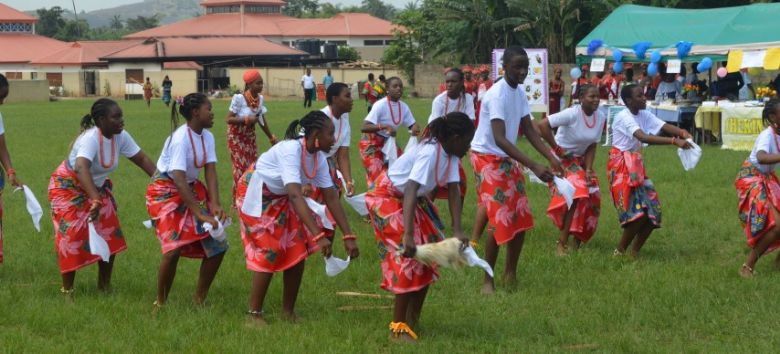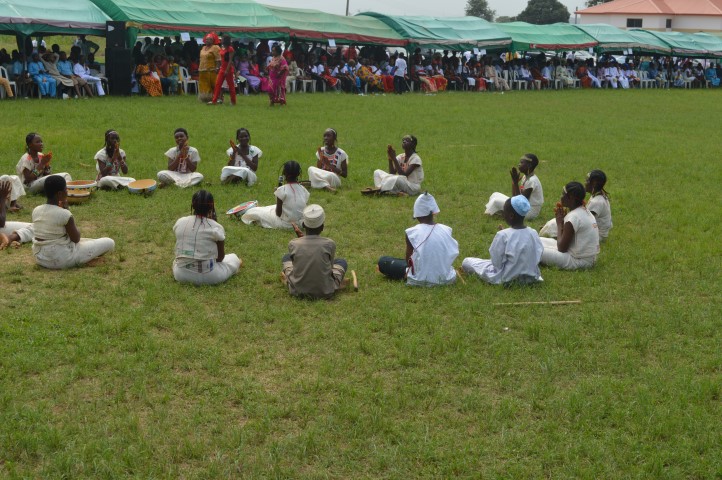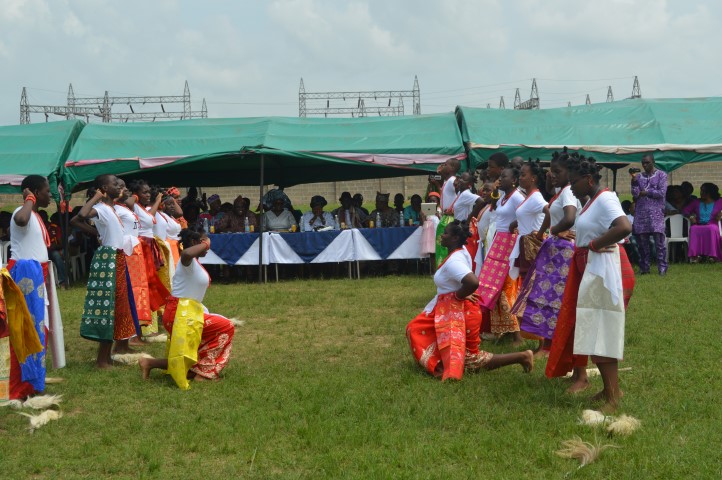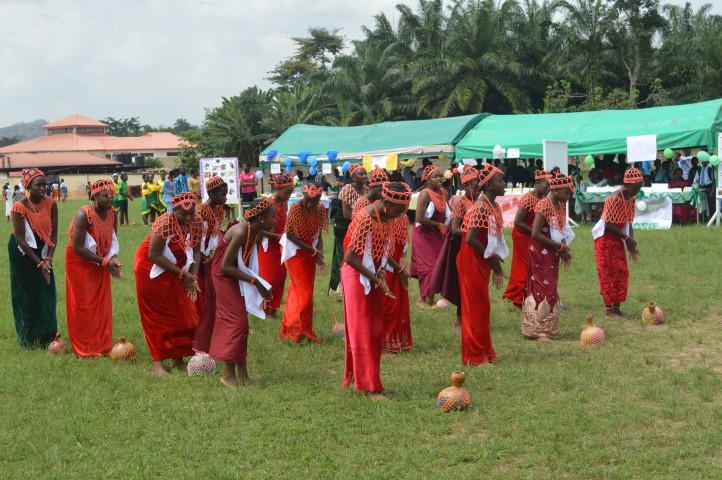 Judges were selected from OSRC and NTA and the Proprietress led the judges to taste the food.
At the end of the competition, the positions were announced and it was:
TERRA - 4TH
AQUA - 3RD
SHEKINAH - 2ND
TORNADO - 1ST
As always, it was a successful event. Click here for more amazing pictures.