Parents Appreciation Day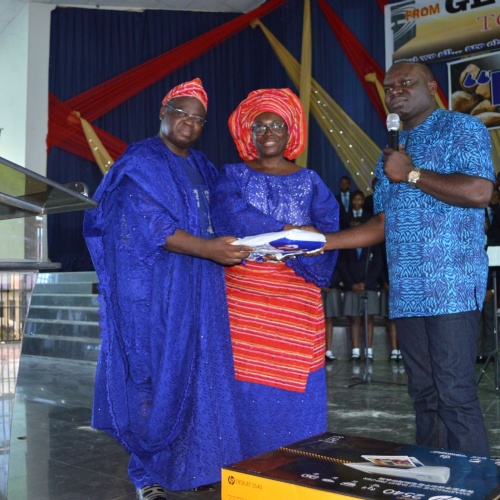 It was a great time on the 3rd of October 2015 @ Preston International School. The directors brought parents together to appreciate them on this special day tagged "Parents Appreciation Day". This programme is part of the ongoing Decennial year celebration.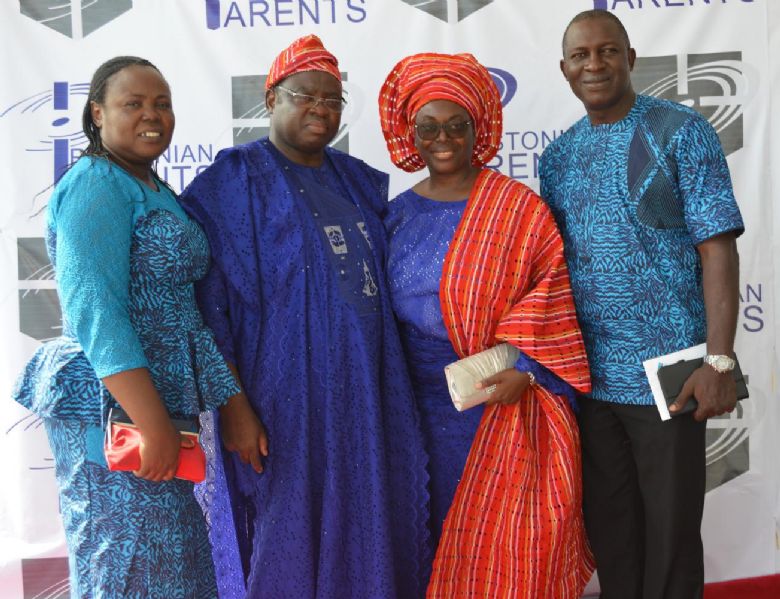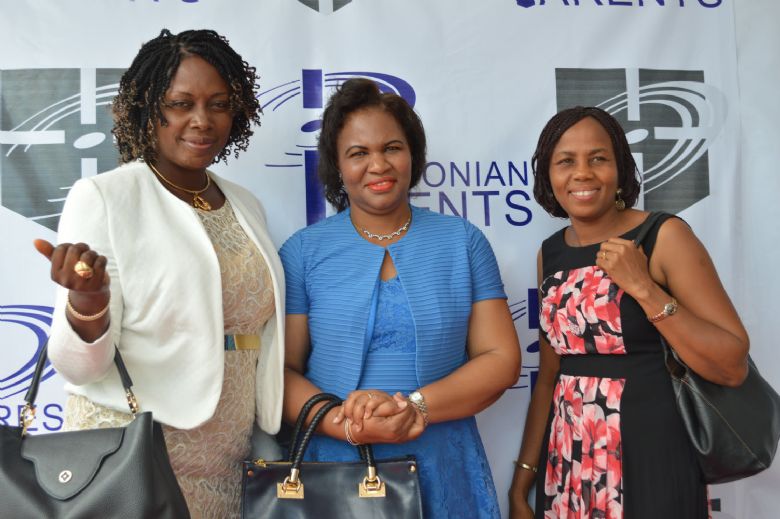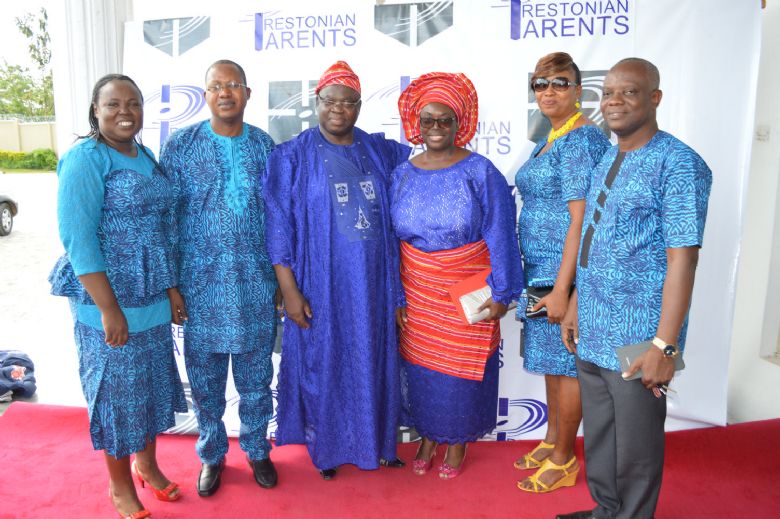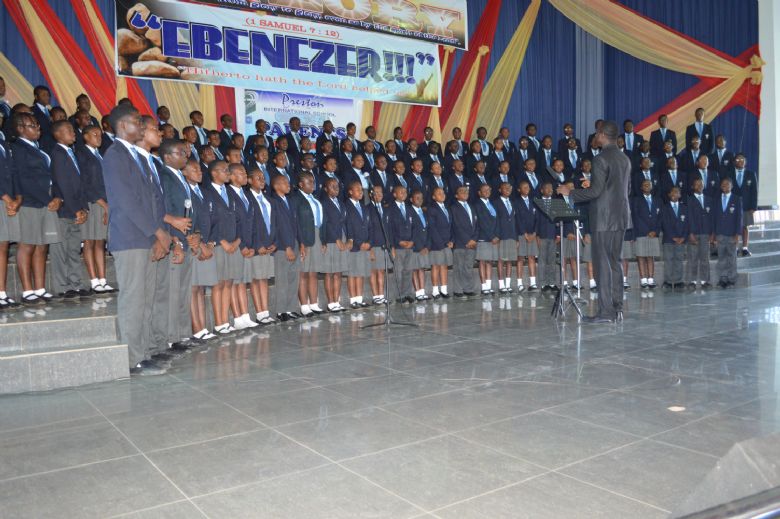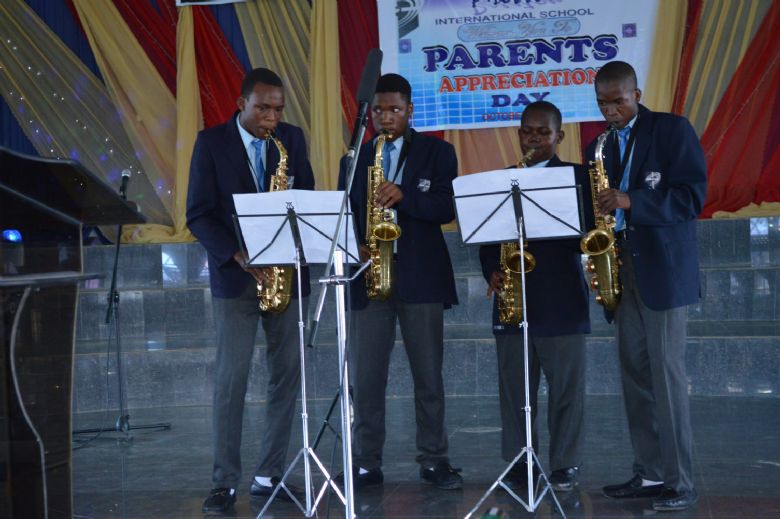 ​​​​​​ ​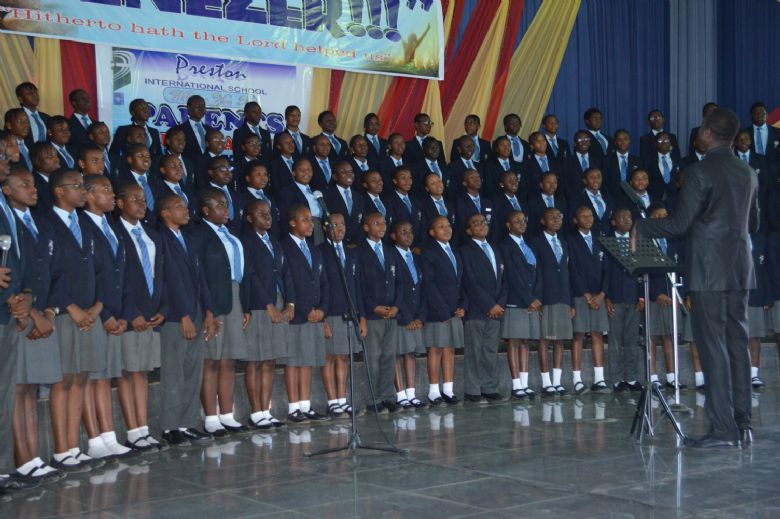 Parents came en masse and it was all praise for the directors and the school management for the progress made so far. The occasion was also an opportunity to network. In simple terms, it was a relationship day.
The proprietor took the parents through the journey of Preston, from the humble beginning to "thus far the Lord has helped us". Everyone present saw the changes and development in the school within the period of 9 years. People couldn't help but to give glory to God.
It was supposed to be Parent's Appreciation Day, however, it turned out to be parents appreciating the directors in particular and the school's management in general. Port Harcourt parents bought nice gift items for the school.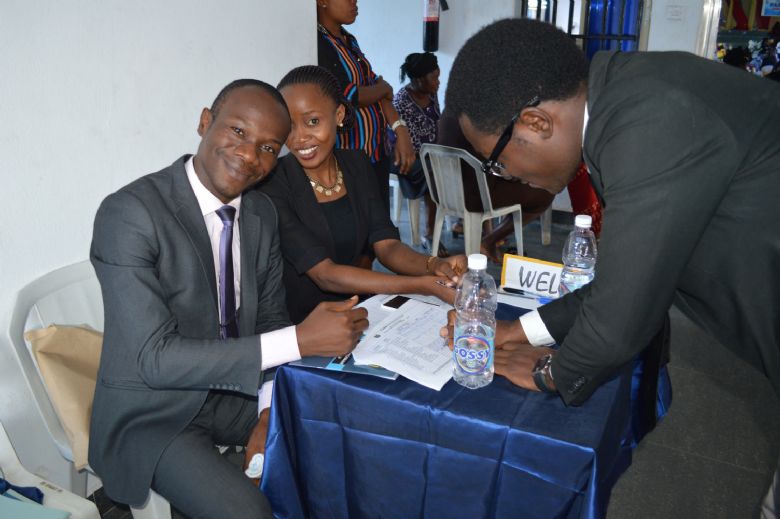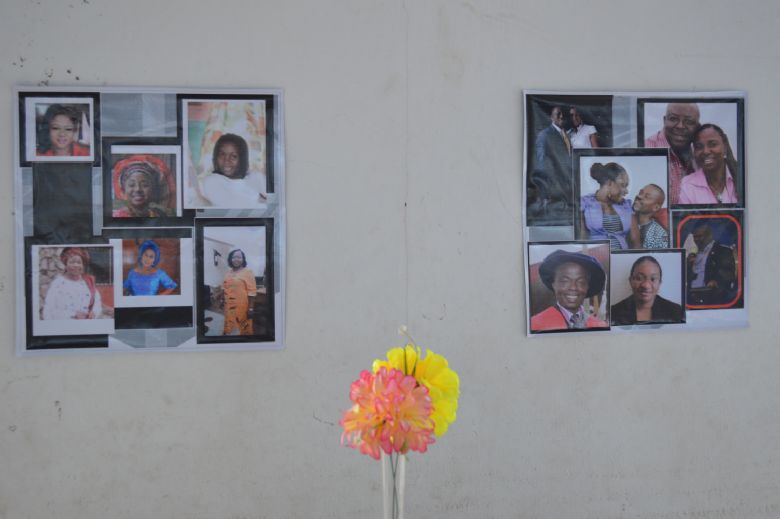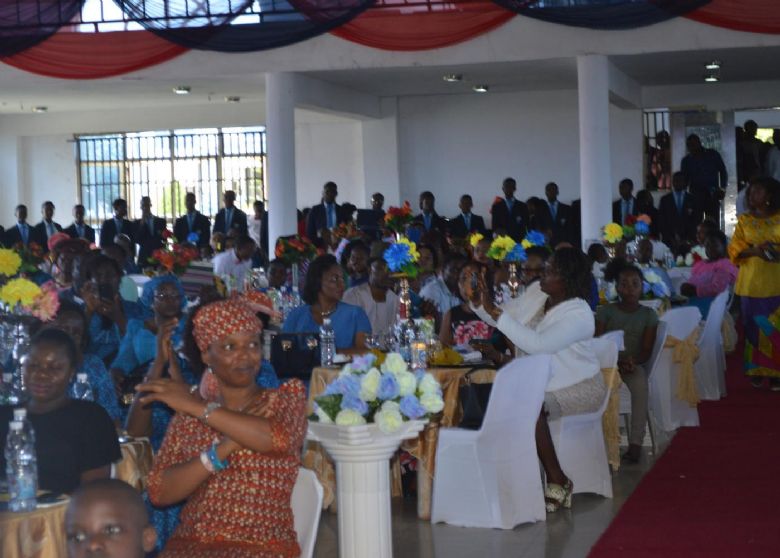 The occasion was also designed for the formal inauguration of the school's PTA.
Students were very excited because the day also served as visiting day for them. Parents came with more than enough food for their children. Meanwhile, the school prepared more than enough food for the patents, staff and students.
It was a successful relationship building programme that created a stronger bond between the parents and the school.
Click here for Parent Appreciation Day Pictures