SS3 Dinner 2014/2015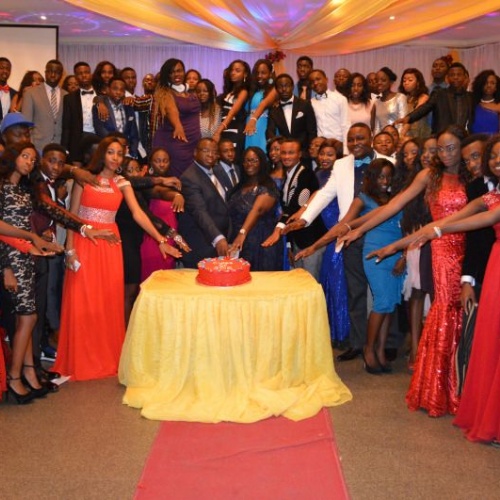 Preston international school graduating students of 2014/2015 held a glamorous dinner with the school directors.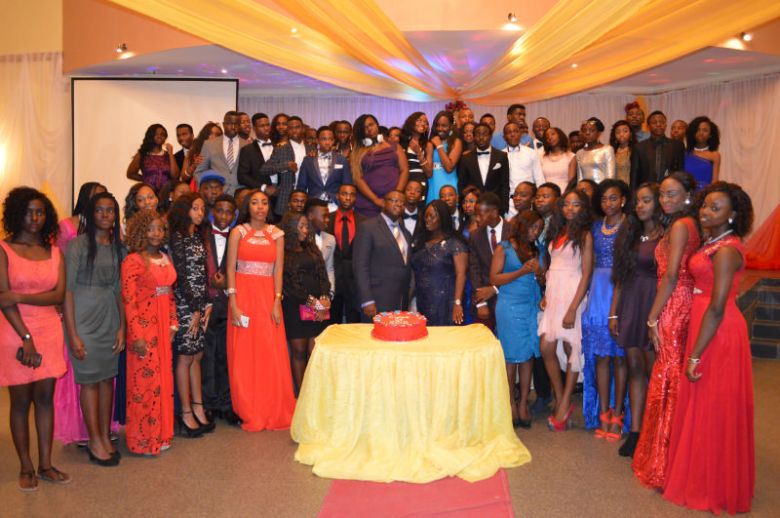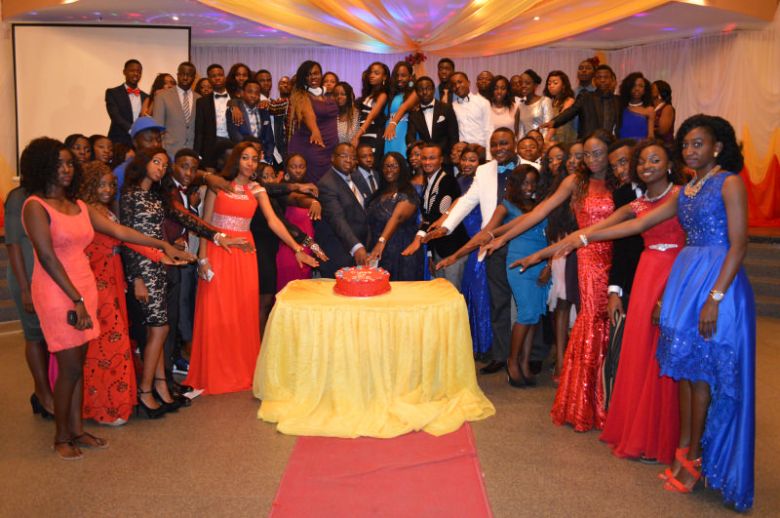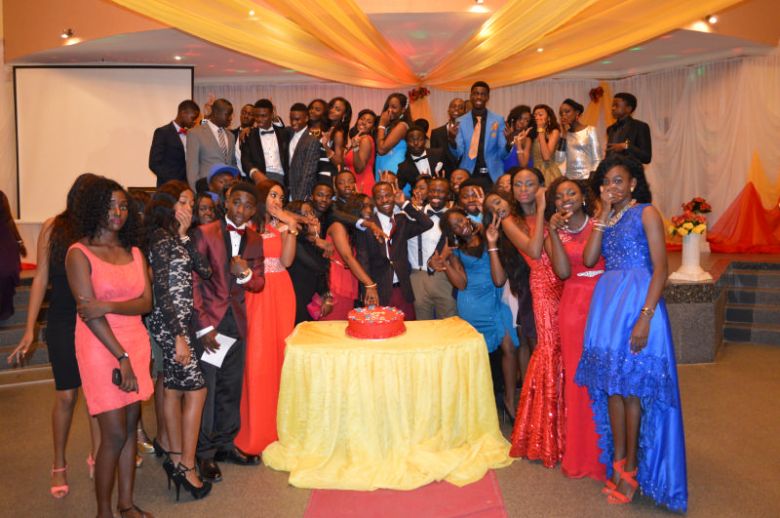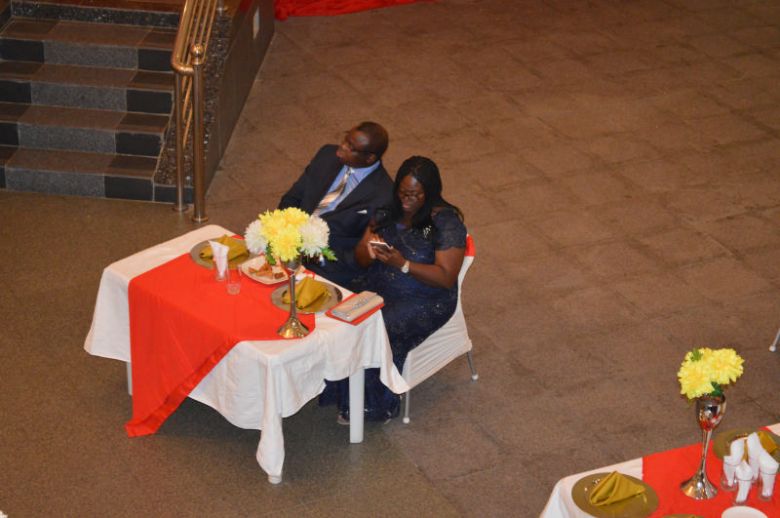 The event, which took place @ Ruby's court on the eve of the valedictory service, was marked with lots of fun and excitement. There were unforgettable memories that would leave a long lasting imprint in the minds of the graduands.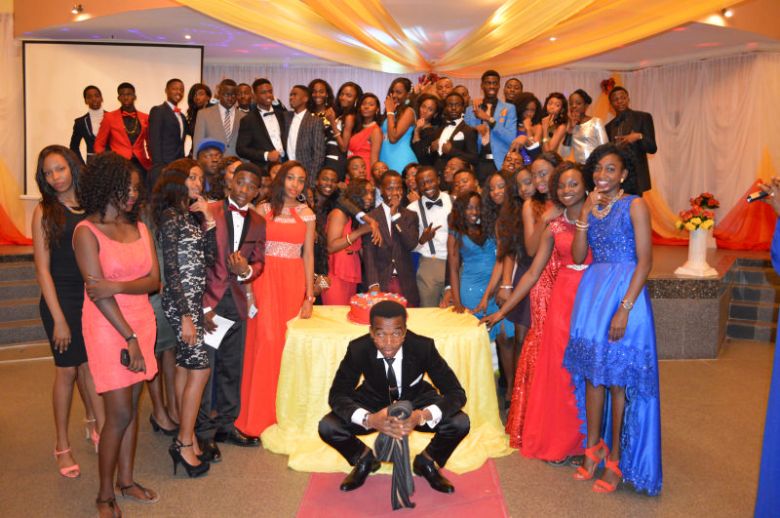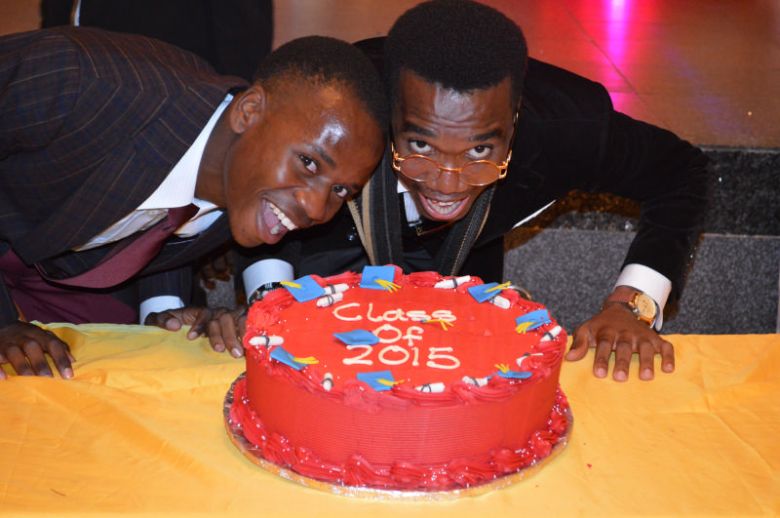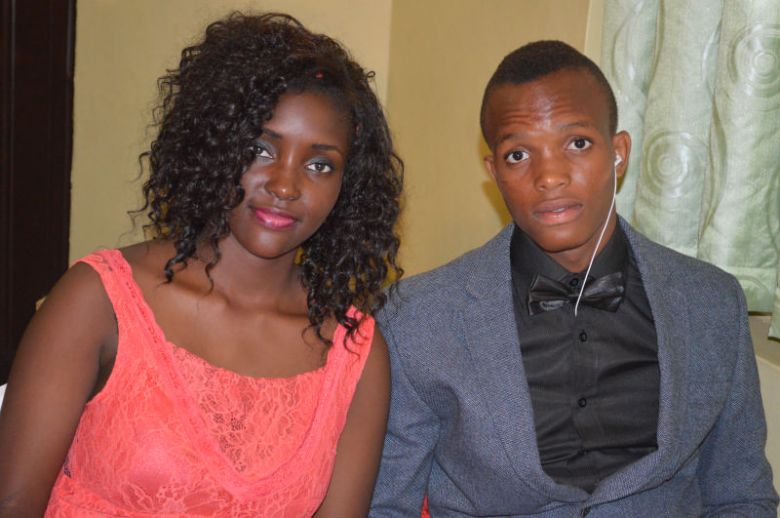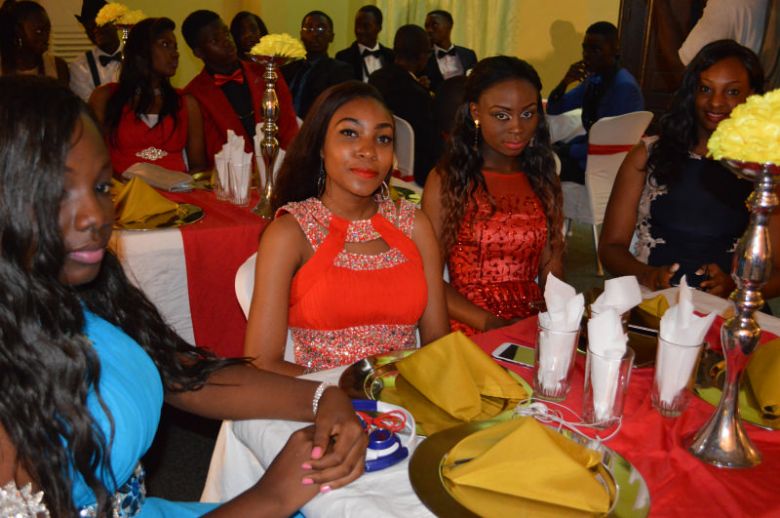 The attendees were all astonished at the thoughtful gifts the students presented to their Best Teachers, Class Tutors, Head of Year and the Directors to mention a few. It was indeed a night to be much remembered.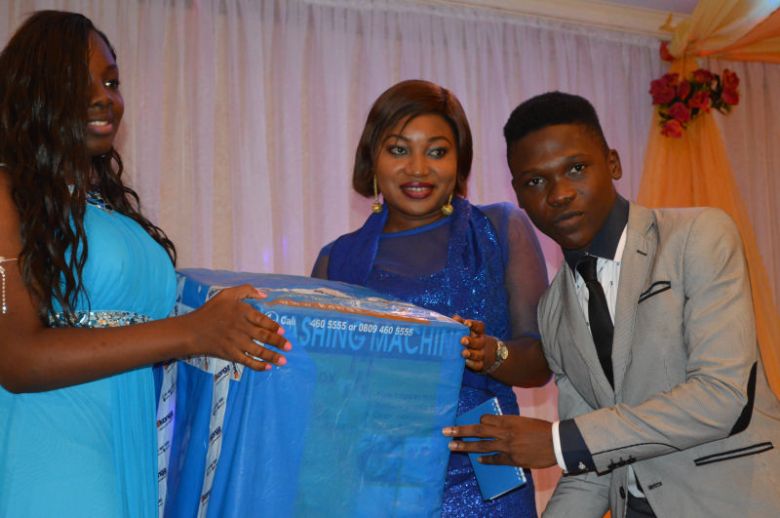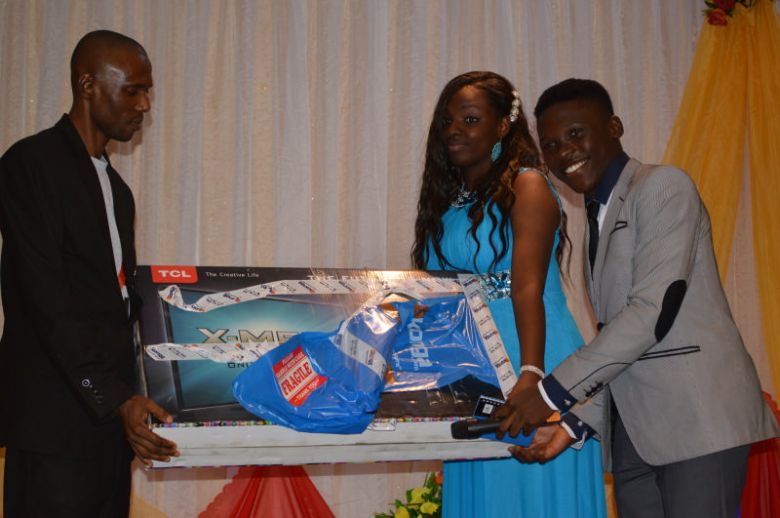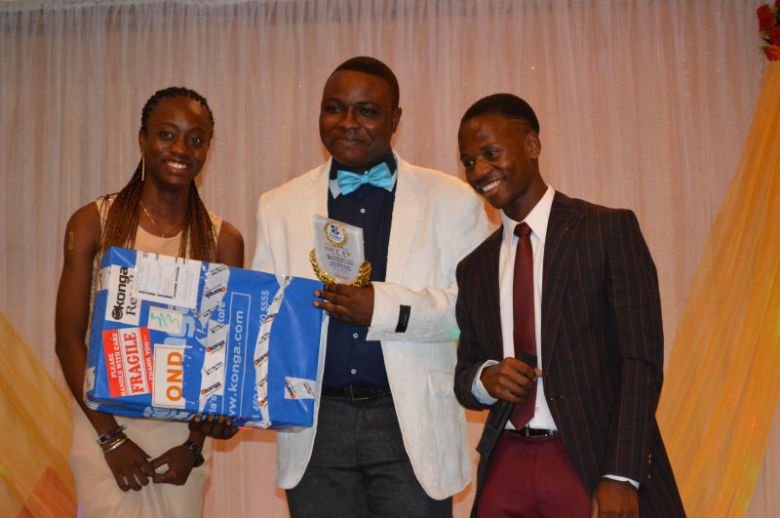 Keep soaring!
Innovative set of 2015.
For more Dinner Pics, Click here