Prefects' Training @ Sea School, Apapa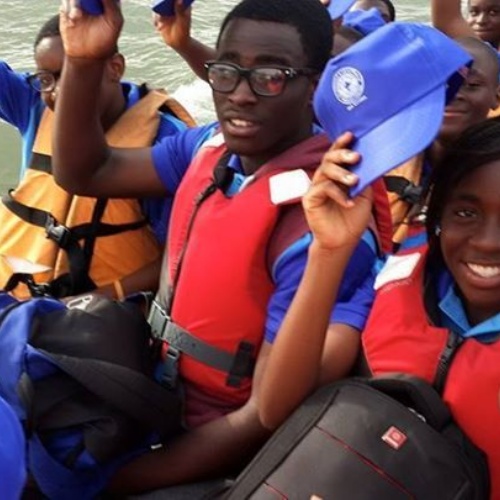 Preston International School students successfully completed their Leadership and Citizenship training course at Sea School, Apapa, Lagos. We are proud to say that we now have refined students who can't wait to pick up the mantle of leadership and show others what it means to lead.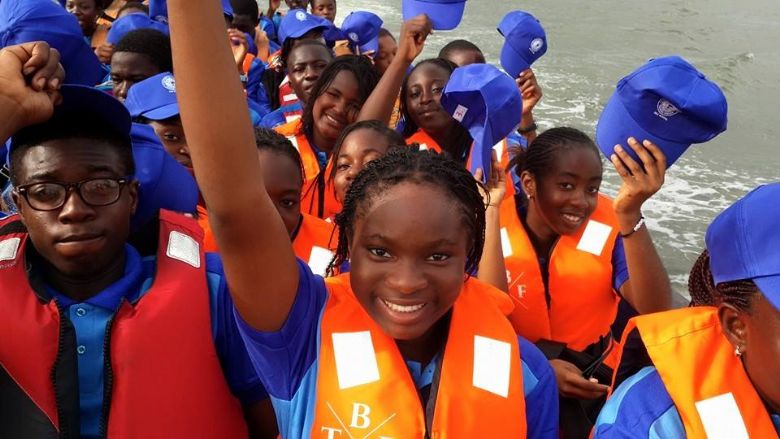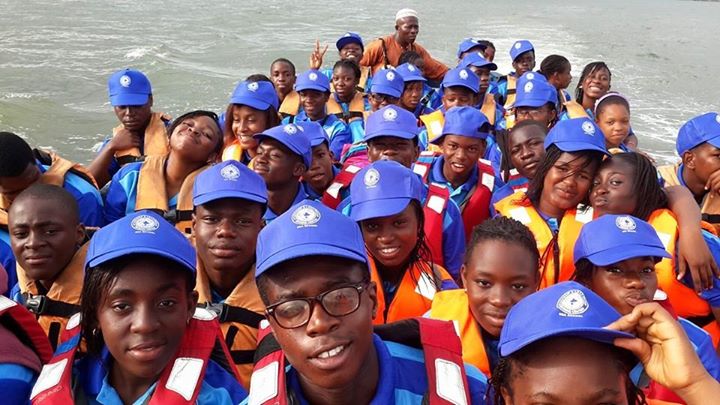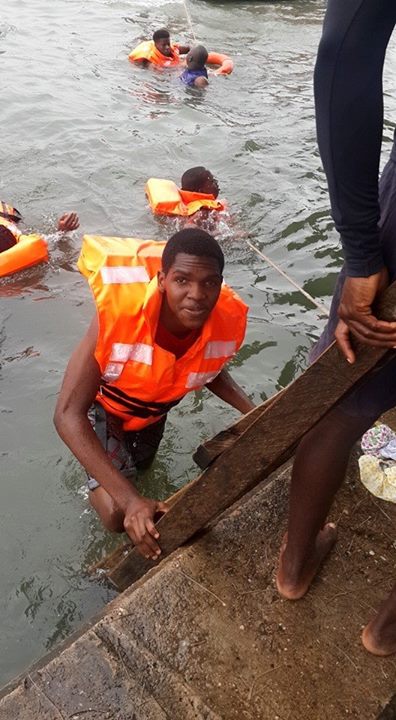 Preston International School produced four outstanding students. According to the management of C & LTC Sea School, that is not an easy feat to accomplish. The names of the outstanding students are Oghosa Eghe-Abe, Comfort Saliu, Uvwie Omafume and Oladapo Morenikeji. Like we say in Preston International School "WE ARE ABLE".