2022 Counselling Seminar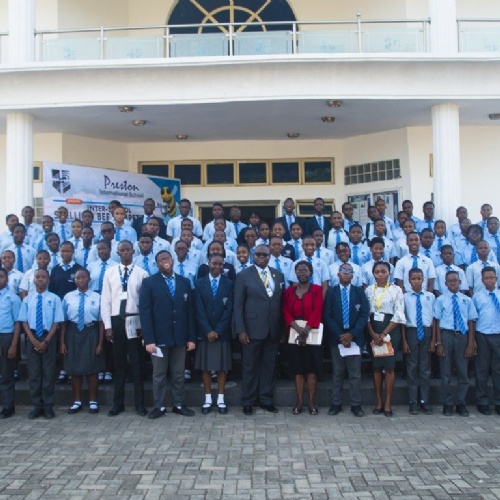 It was such a delight for us at Preston International School, to welcome Dr. (Mrs) A. O. Oyinloye, the Vice Chairman of the Counselling Association of Nigeria, Ondo State Chapter (CASSON), Chief Lecturer at Adeyemi College of Education, Ondo State at the 2022 Guidance Seminar organized by the counselling unit of Preston, themed "Maximising the Benefits of Counselling and the Counsellor".
The programme which had in attendance, the director - Mr. Toyin Ajayi was aimed at intimating Preston community (staff and Students) on the benefits of counselling and roles of a counsellor in a school system. Dr. (Mrs) Oyinloye showed all dexterity in answering cogent and tactical questions raised by staff and students with real life scenarios.
It was indeed an eye-opening programme.
Click here for the pictures.