Prestonians Celebrate 2022 Teachers' Day in a Grand Style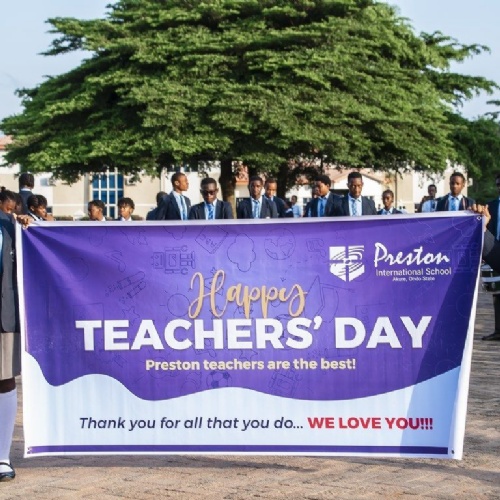 2022 Teachers' day celebration here at Preston International School brought such an electrifying atmosphere which has not been experienced since the inception of the School, where students barricaded the way from the directors' house in their ceremonious band costumes and gave a guard of honour parade to the proprietor's car park with same replicated for the proprietress, from the dining area to her office in celebrating these wonderful beings who work tirelessly day and night to make them into whom God has purposed them to be.
The event wasn't over as students lined up at strategic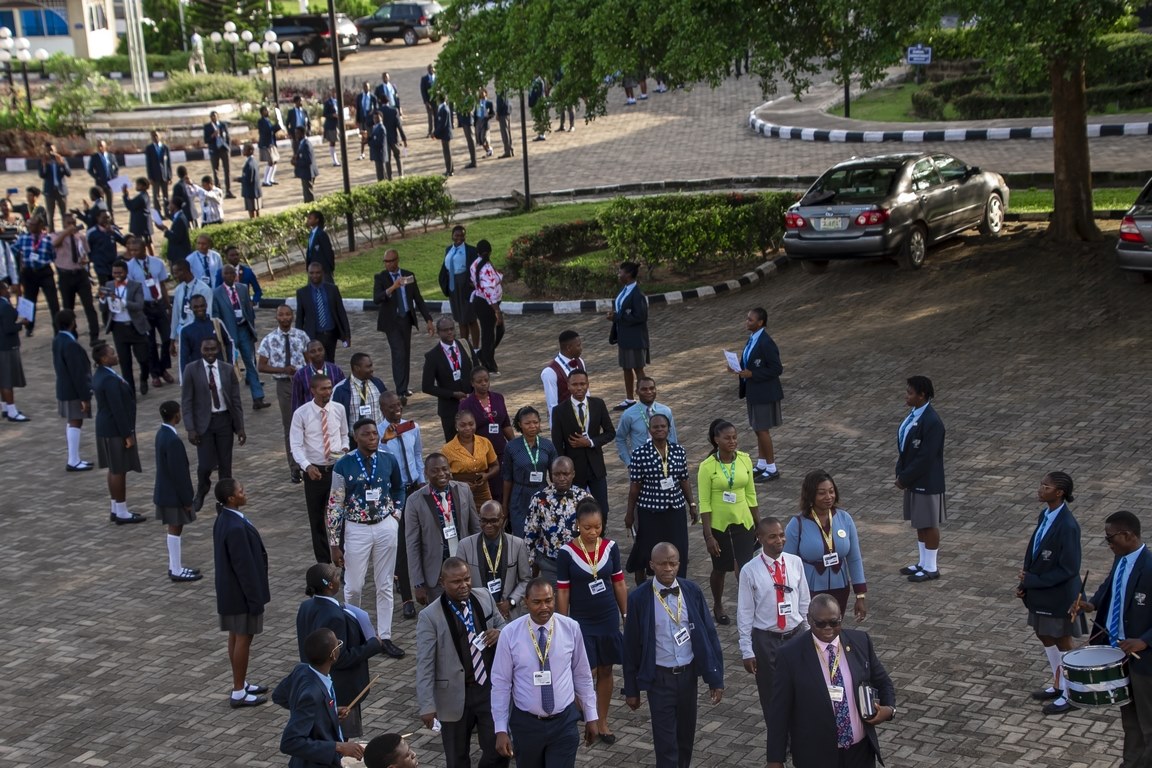 places in the school, such as - entrance of the school and escorted all teachers to their respective offices lending helping hands with their belongings, teacher's briefing room into the assembly hall where they showcased several presentations, laudable speeches as well as presentation of gifts in honour and recognition of teachers' input on them.
This huge surprise and pleasant initiative, sprout lots of emotions on the faces of the teachers and students as their souls were lifted with reactive comments, showing that they are still basking in the euphoria.
Once again, kudos to all our teachers. Indeed, Preston teachers are the best!
Sincere appreciation to all that made this event a huge success.
Check out the pictures here.