Preston Celebrates Her School Choir Members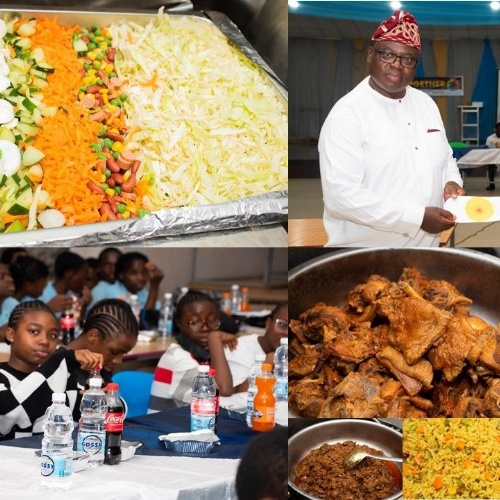 Still in the euphoria of celebrating passion and commitment, the school choir members and their tutors were on Saturday, 21st May celebrated with a dinner buffet by the Directors for their meritorious service through their voices – God's given talent.
The Proprietor, Mr Toyin Ajayi appreciated and admonished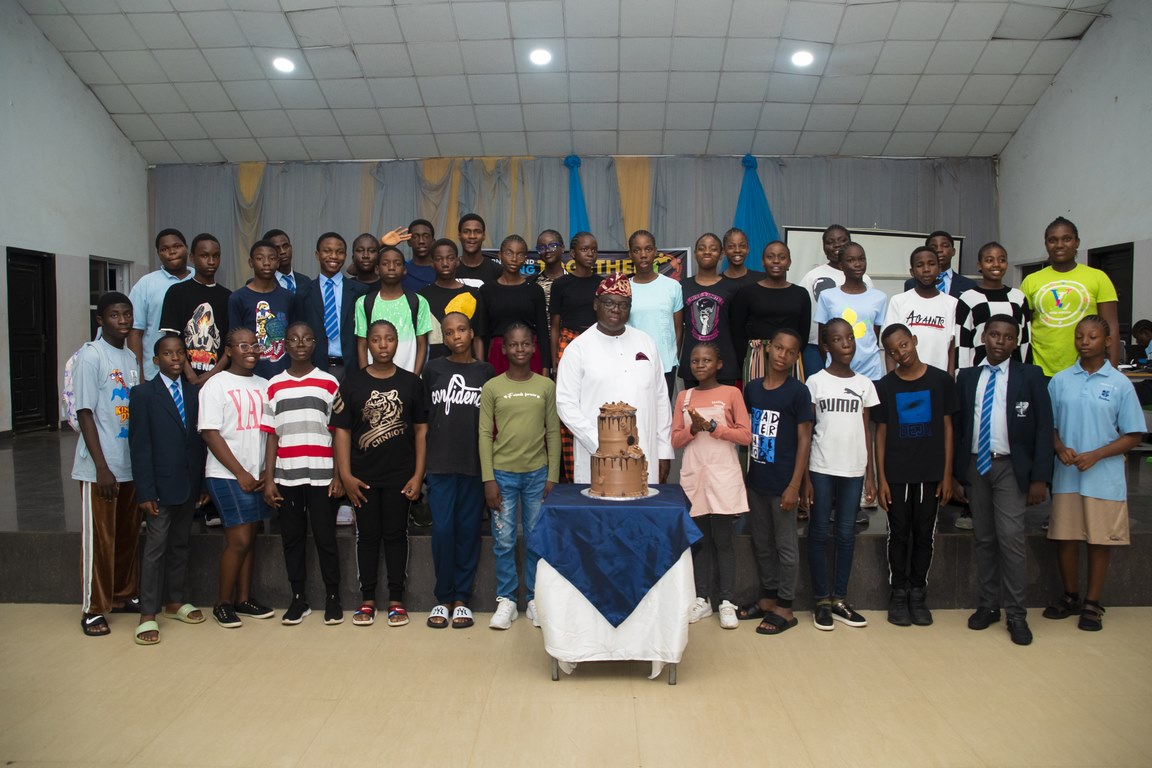 them to keep up the good work as their better reward is in Heaven as written in Colossians 3:3-24. He further shared with them his 3-core vision for the choir – to have digital documentation and archiving; to spread the tentacles of ministration beyond the 4-walls of Preston and to have studio song productions.
The music director – Mr. Kayode Onayemi further charged the members to encourage their friends to join this great band of choristers and never to relent on their academics. Research has shown that children who engage in choral singing do well academically as most of the skills needed for academic success are learnt and transferred across.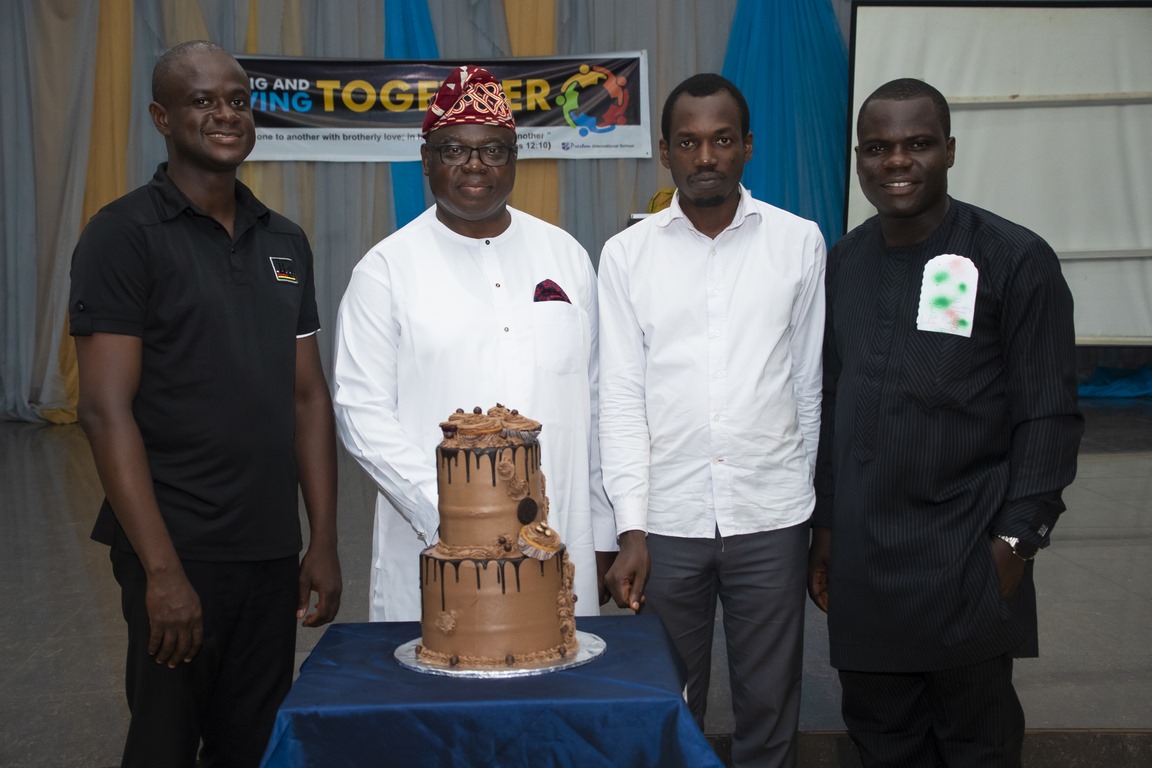 It was indeed a memorable event that will linger on in the hearts of all the choir members. Well done to Preston's super choir members and all the adults who train them to perform such legacy-building performances.
Please kindly check out Preston's school choir performances on our YouTube channel
https://www.youtube.com/c/prestoninternational/videos