2022 World Book Day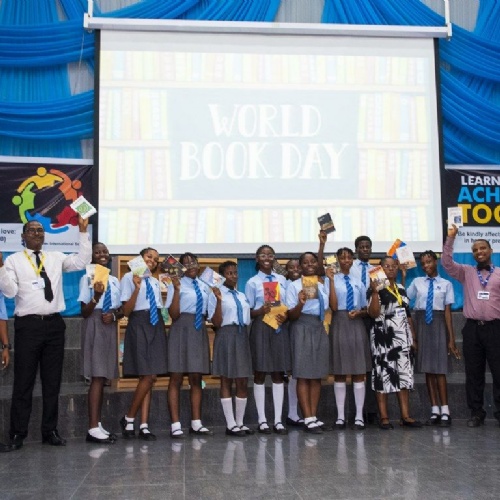 Preston International School joined the world yesterday to celebrate the annual world book day aimed at celebrating authors, illustrators and books around the world with the theme - You are a Reader.
The event which was spiced with lots of activities like identifying pictorial scenes from books, clips from movies all demonstrating our students' depth of knowledge about authors and books.
It was a really refreshing event for all.
Click here for the pictures.