Preston Comes 1st at 2021 Kidscon Competition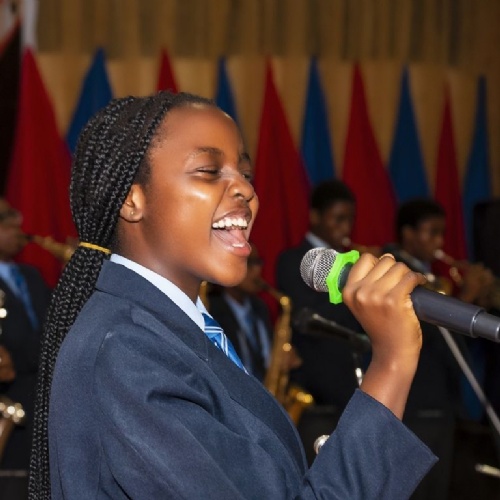 'Battle brings out all that is best and removes all that is base' – George S. Patton.
Preston International School has again won the 2021 Kidscon (Kids Concert) competition with a groundbreaking performance on Saturday, 3rd July 2021 with over 80 schools across the state in attendance.
Our brass and woodwind band featured with a lovely presentation in the first round followed by the school dance and drama troupe who gave their all with the electrifying traditional dance moves.
The apex performance that smashed the hearts of judges and competitors to smithereens came in the third round where the dance and drama troupe once again portrayed the essence of unity as a nation in line with the theme for the 2021 Kidscon – Knowledge is Power. No one would doubt their exemplary renditions as all stood in ovation to applaud the brilliant Prestonians.
Congratulations to entire Preston community.
Check out the amazing pictures here.