2019 Christmas Lunch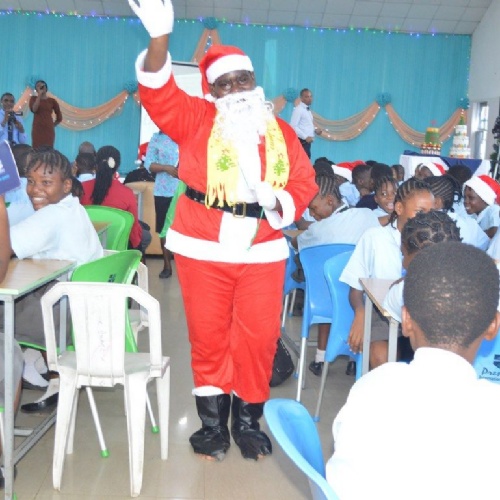 Preston had a Christmas lunch in place of the children party and staff party to formalize the Christmas occasion.
The much changed event had teaching staff members, non-teaching staff members and students under the same roof to appreciate God for his faithfulness over Preston community and family throughout the year. The whole school sang and rendered hymns in unison sharing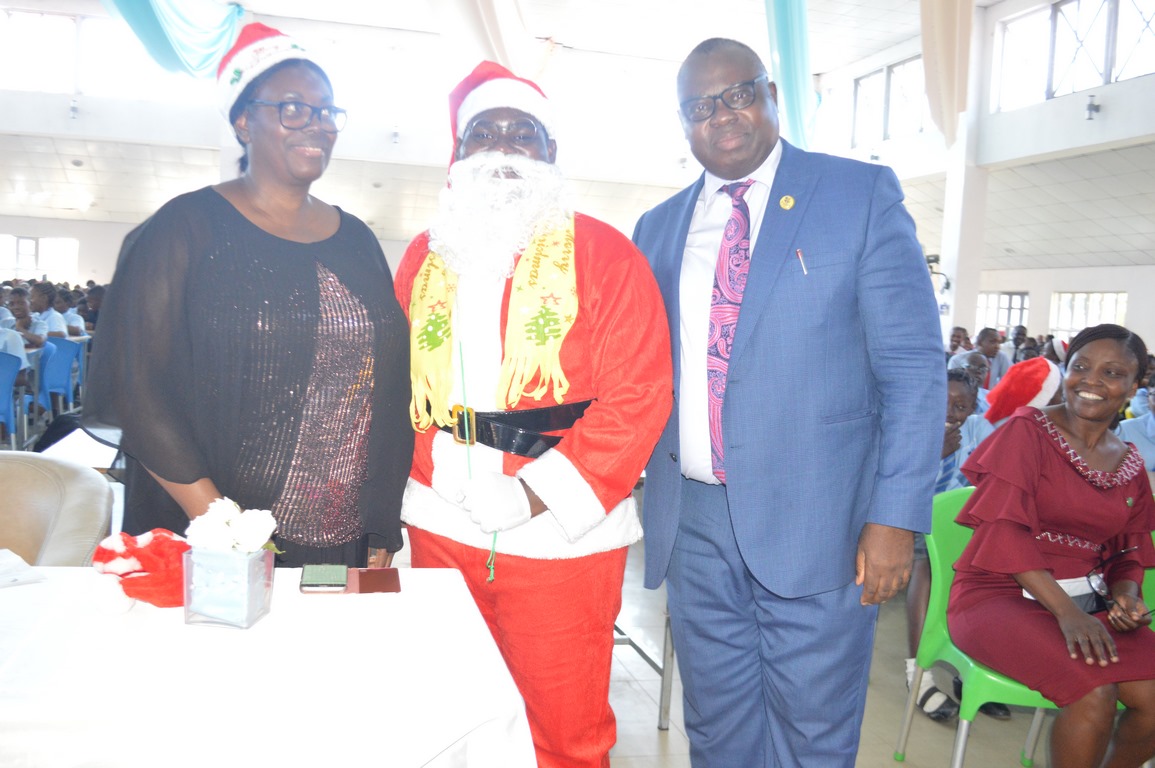 wonderful moments and testimonies. The brass ensemble gave a wonderful rendition, then some members of staff rendered special numbers. The event got spiced up when our proprietor, Mr Toyin Ajayi, presented a Clarinet solo in a number of contemporary songs that drew the audience to join the harmonious tune with dancing.
A very important guest, Santa Claus then came in waving at the audience and distributing candies to many. The school body was then treated to a sumptuous buffet to crown the celebration.
We are grateful to be alive and healthy to celebrate with one another and pray that we will all be complete and increased by this same time next year.
Merry Christmas!
Click here for the pictures.