2019 Valedictory Service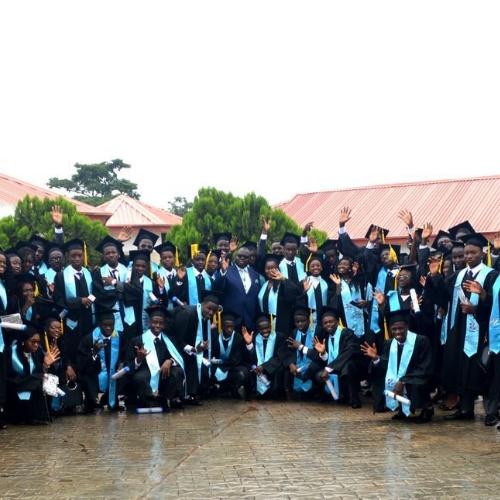 The Renaissance (as they tagged themselves), the Class of 2019 - being the 8th set of graduands from Preston International School came to their final departure point on July 19, 2019 at the school hall where students, alumni, staff, parents and well-wishers gathered in readiness to launch them into their next phase of impact.
These breed of graduands have been schooled academically,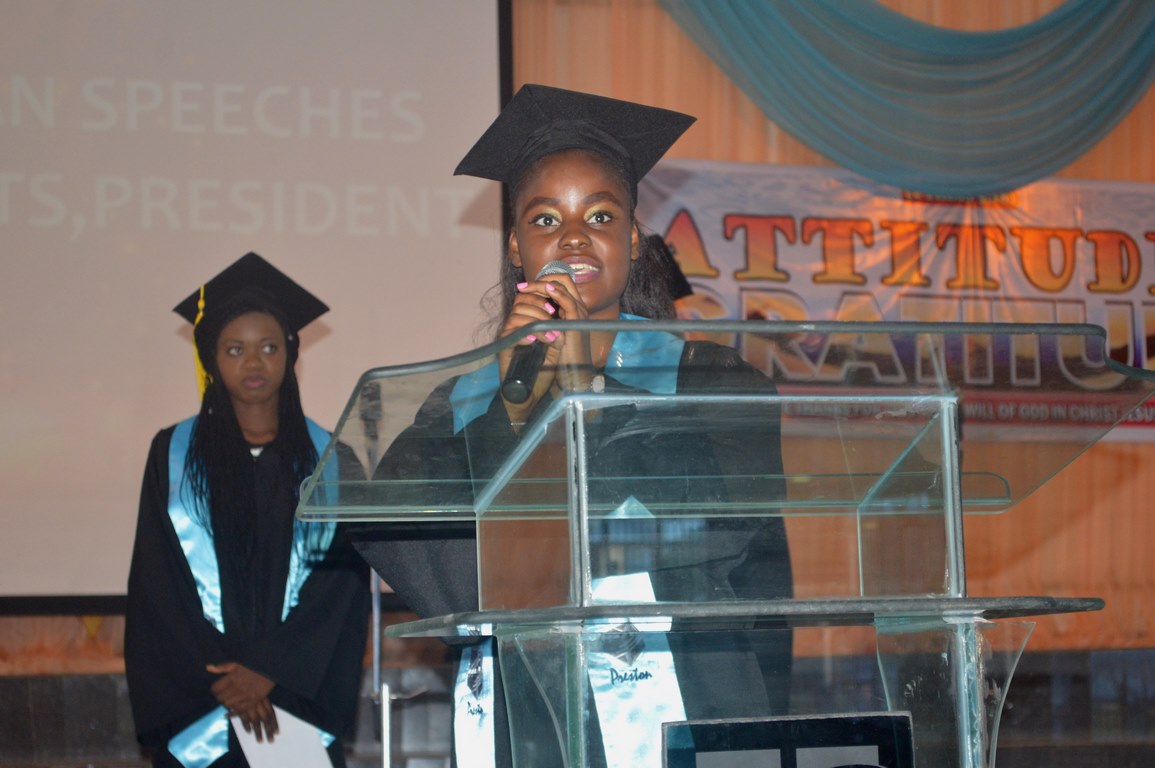 behaviourally and impact wise – released to make definite positive changes in their generation and the world at large.
The occasion commenced with appreciation to God who saw them through their sojourn for the past six years and was made evident with the presidential speech beautifully rendered by the outgoing president, Class of 2019 in the person of 'transformed Mary Afuwape', a proof of how one can emerge like the Biblical connote of the mighty men of David.
The school choir gave wonderful presentations like 'E korin Ope (Sing Praises)' composed by our own music teacher here at Preston International School, Mr Awosusi Oke which is already trending with thousands of views on our social media network amidst a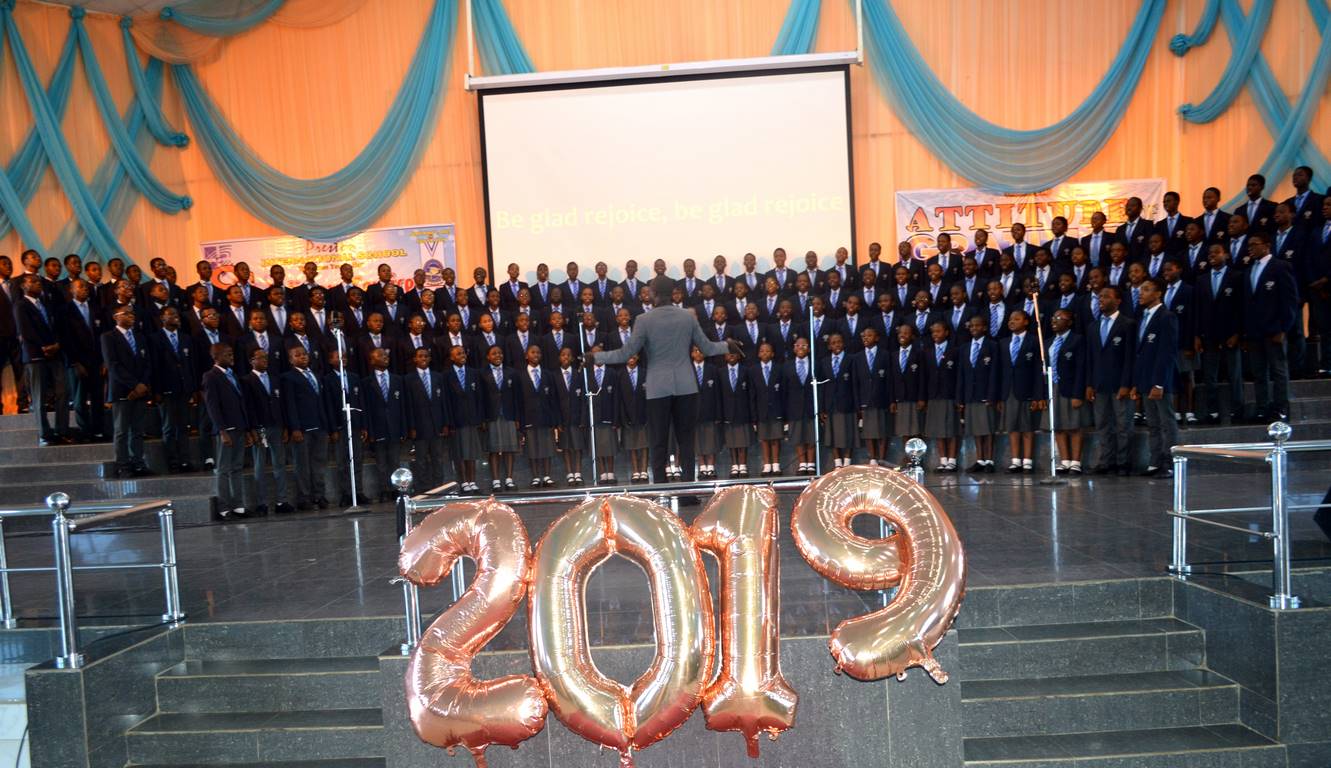 couple of other heart reaching songs. Our own proprietor, Mr Toyin Ajayi just before the awards showered in, divinely delivered the valedictory message to keep shining as lights wherever they go. Aladenola Demilade, Aomreore Kevwe, Osanebi Ugochukwu, Abinye-Dick Excellence, Adegbenro Demilade, Osho Tolulope and Gbala Precious all bagged the Proprietor's Award with cash prizes and gifts for excelling academically and behaviourally in their senior school year. Mary Afuwape emerged the best graduating student rewarded with mouth-watering gifts from the school and United Bank for Africa.
The graduands returned in kind to award the proprietor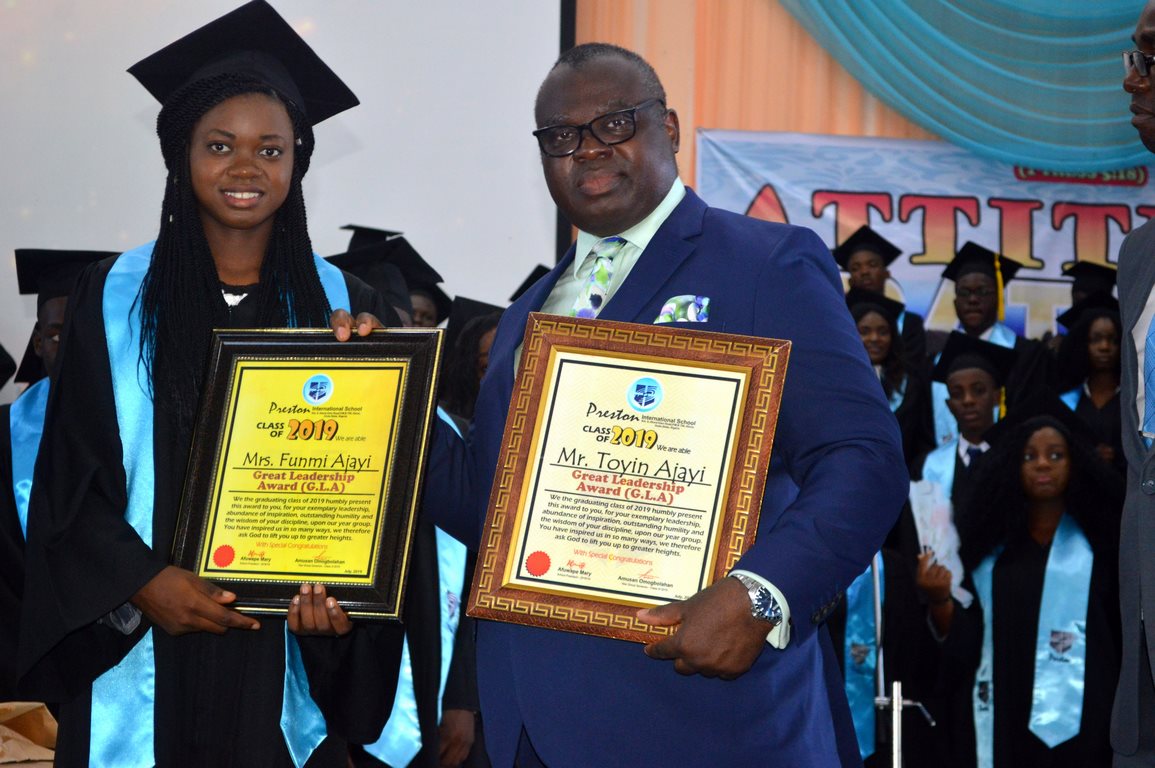 and the proprietress of this great citadel of learning with the Great Leadership Award (GLA) for their exemplary leadership, abundance of inspiration, outstanding humility, discipline and wisdom – It was then concluded with the graduands song "Every Little Thing" by Hillsong Young and Free.
Check here for the Valedictory pictures.
The proprietor hosted the graduands and their families to a well-organized and enjoyable reception after the event, where they dined and took pictures with the graduation cake and the proprietor who wished them a much successful time after Preston.
We are grateful to God for a year well spent and look in anticipation to a greater session.