2019 Democracy Day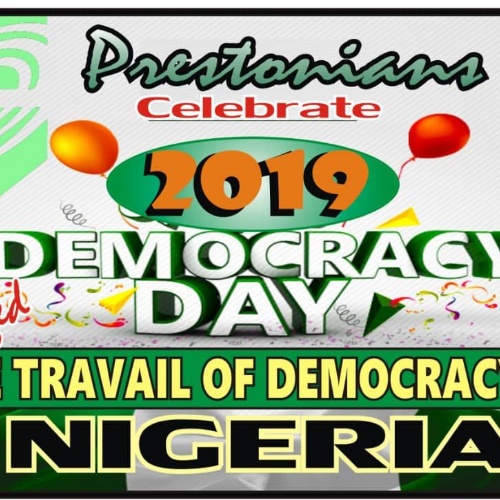 It was no ordinary day in Preston International School as prestonians came out in early hours of the day for a parade to mark the maiden celebration of the new democracy day (June 12) with the theme "The Travail of Democracy in Nigeria".
Views that reiterated the significance of the theme were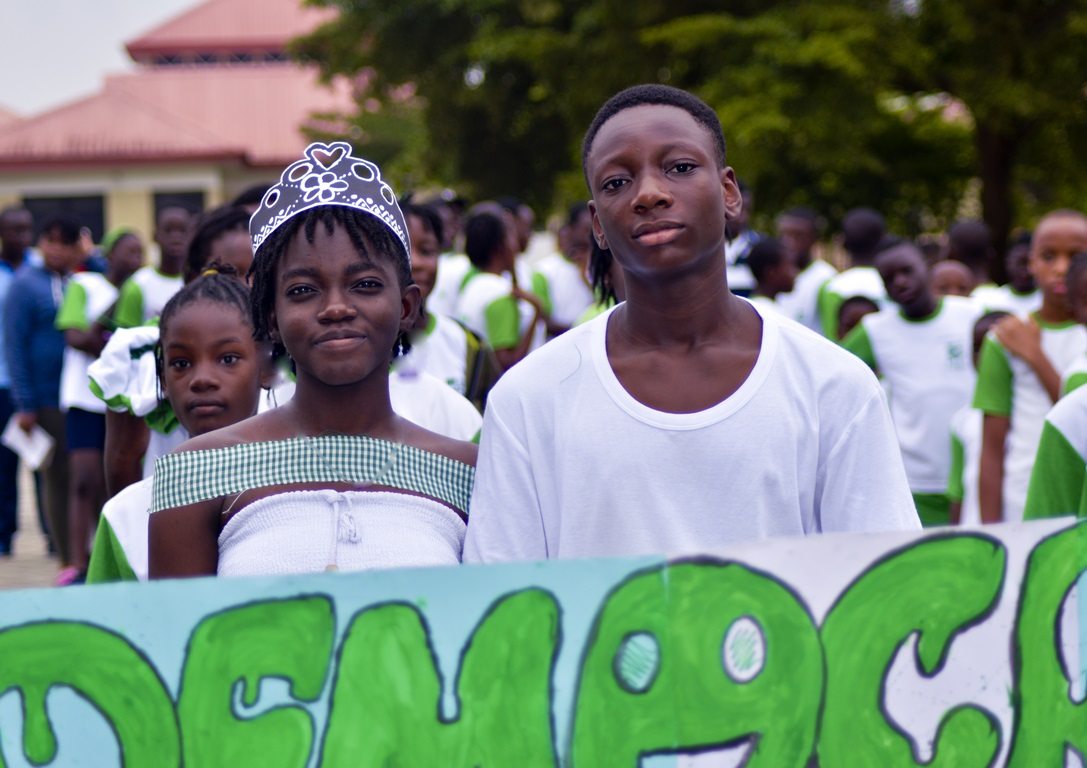 pronounced from thrilling interhouse speech competition such as; Role of Education in Poverty Alleviation and Economic Development (Shekinah House), Challenges of Insecurity and Terrorism in Nigeria: Implication on National Development (Terra house), Sports as a Means of Achieving Peace and Unity in Nigeria (Aqua House), Role of Youths In Nation Building (Tornado House),
The programme was spiced up with side attractions that engaged both staff and students such as fortune tellers, treasure hunts, cup stacking, face painting, water pong, target practice, keep the balloon in the air,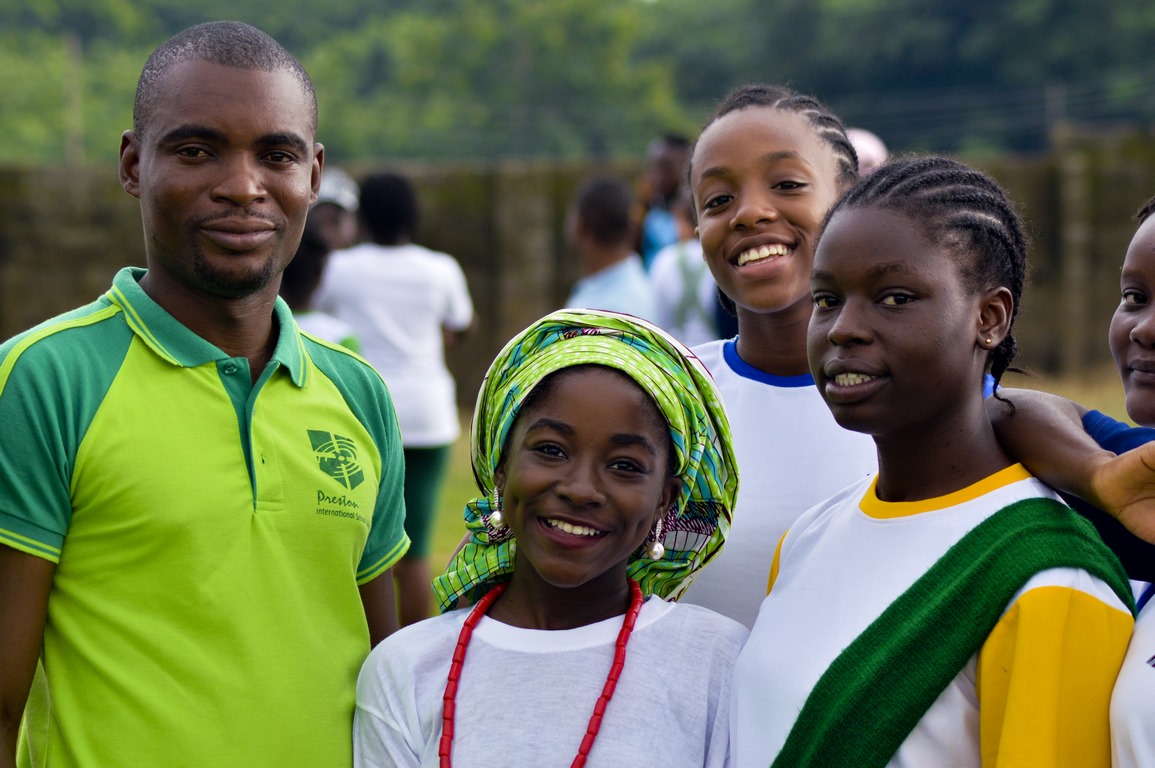 imagination station, photo booth, drama presentation, xbox one kinect dance competition (dance central and just dance) – where Tornado House emerged as the winner for junior, senior and staff category.
The 'fun-tastic' event ended with the remarkable 'Mr and Miss Preston Pageant' where TERRA house came 1st and Tornado house emerged as the overall winner having been tested in various activities with 537 points, Aqua house came 2nd with 510points, 3rd position goes to Terra house with 485points and Shekinah house came 4th with 457points.
Click here for the pictures.