2nd Term Prize Giving Day Ceremony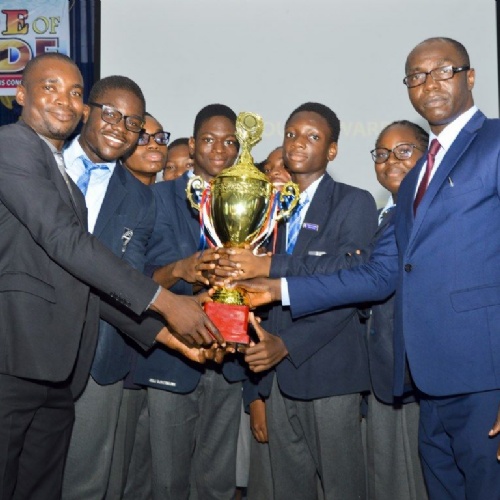 It is often said, "Work hard in silence and let your success be your noise". The 30th of May, 2019 was really an eventful day for Prestonians as the awards ceremony for the 2nd term of the 2018/2019 academic session took place. It was a day when the hardworking students were given their dues just as a labourer deserves. The occasion was well-graced by our prestigious Prestonian parents.
The awards came in different categories ranging from the best student in each subjects, overall best student in each year group, G. P. A. awards (3.5 and above) and the behavioural awards for students who displayed excellent behaviours throughout the full course of the term.
"Cleanliness they say is next to godliness" in lieu of this, the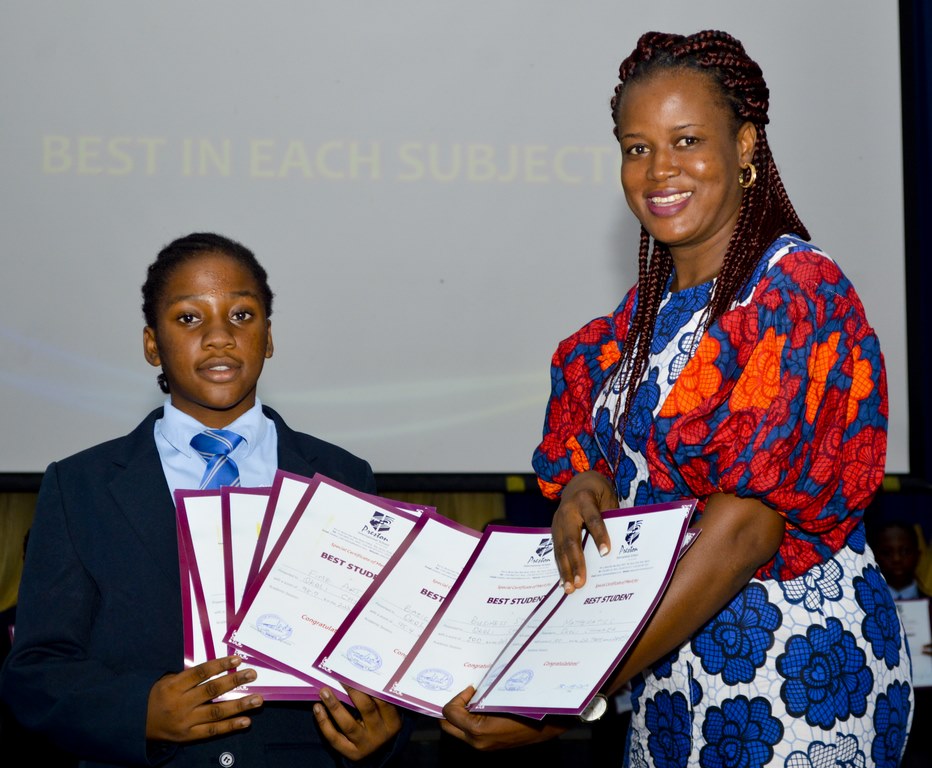 neatest class in each year group were also presented with awards and the best house award from academics, behavioural, competition points, sports and other relevant fields was given to tornado house with a total score of 4911points, Aqua house followed with 4903points while Shekinah house came 3rd with 4471points and Terra house cementing the 4th place with 3959points.
The ceremony inspired the entire student body to work hard and not watch while the clock keeps going.
Click here for the pictures.