Prefect Installation 2019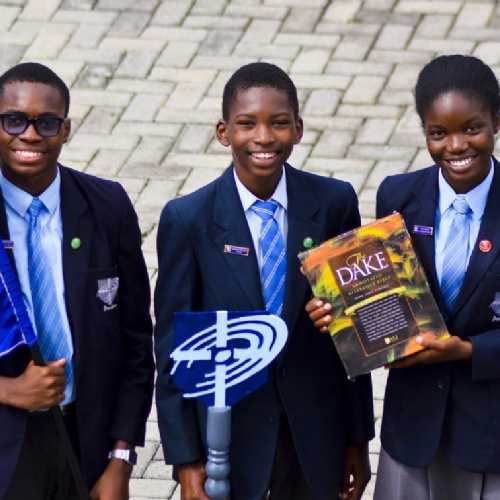 'Average leaders raise the bar on themselves; good leaders raise the bar for others; great leaders inspire others to raise their own bar' - Orrin Woodward.
On the 27th of May, 2019, the prefects of Preston International School passed on the mantle of leadership to the new leaders who will run the service race for the next academic year. The transition atmosphere was very moving as the newly elected prefects received their office badge with heartfelt gratitude to God and the school administration at large.
Mary Afuwape, the outgoing president wowed us with a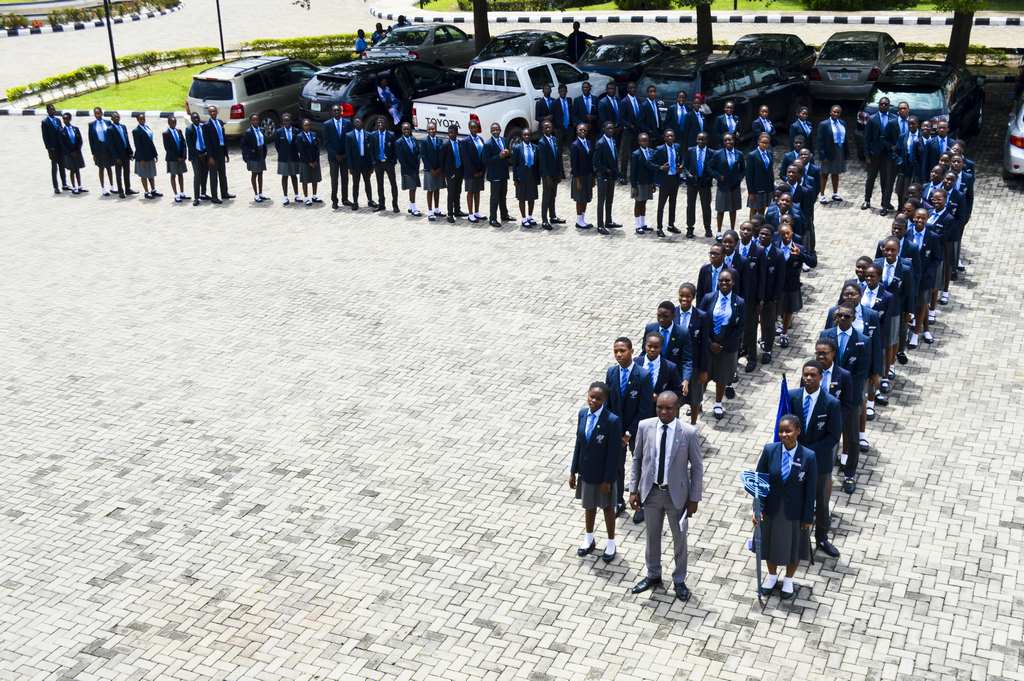 mesmerising speech that expressed her growth from who she was last year to whom she has become a year after installation into office which shows that leadership can make you into what you never previously imagined – A better you. The new prefects, led by their president, Tomilola Adeniran gave us a reassuring message to keep the flag flying. The proprietor, Mr Toyin Ajayi led the newly elected prefects through the oath of office before Mrs Adeniran shared a transforming message on "The Prospective Leader". The event was spiced up with various renditions from the school choir, the sound and Tornado house senior choir that lifted the spirit of all attendees.
Overall, it was a well-deserved crowning occasion that would linger in our hearts.
Click here to view the pictures.