​​​​​​​Jss3 Career Programme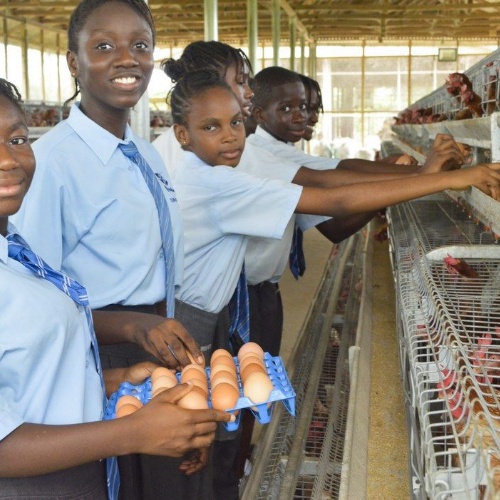 In a deliberate effort to foster one of our strategic intents –
"Encourage and train pupils in entrepreneurship theoretically and practically, so they can contribute positively to the development of the nation" the JSS3 students were engaged after their NECO Examinations with professionals who were invited to the school for the purpose of shedding more light and giving the students an easy choice and positive mind-set to drive their vision and passion in their respective individual career choices like the ICT profession, Education, Accounting, Agriculture and Engineering.
They were further enlightened in the different phases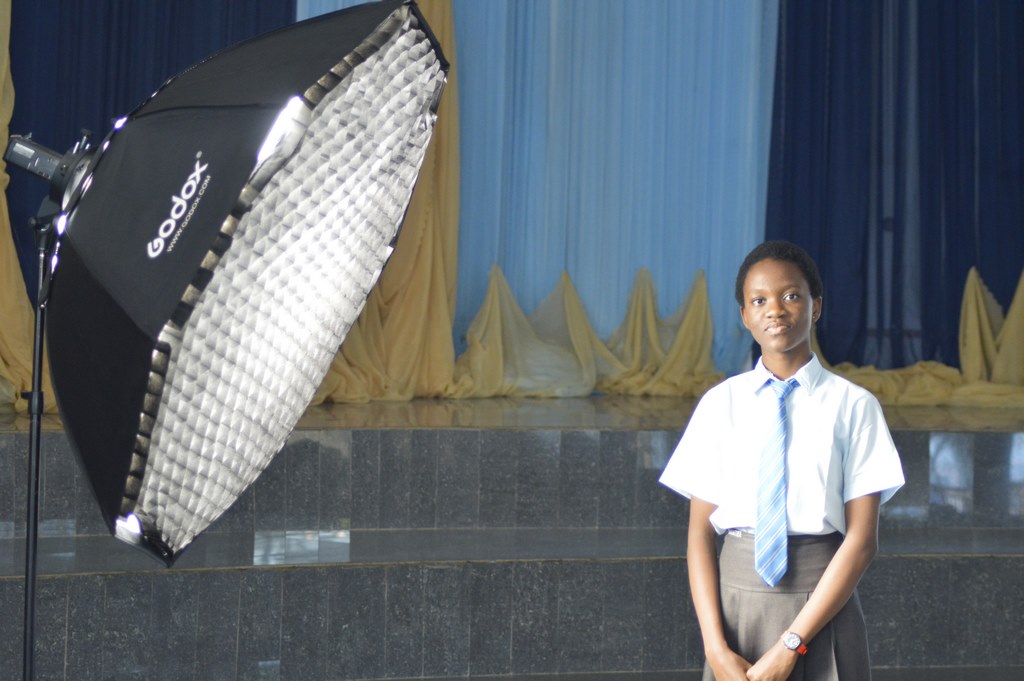 of entrepreneurship which is fast becoming a cogent necessity in our current society spanning areas such as theatrical make-up, hairstyling, photography, soap making, event planning and decoration. They were also trained and given room to demonstrate some of the skills that were learnt.
It was indeed an interesting and educating time for the students and staff present.
Click here for the pictures.