Sunshine Swimming Competition for Secondary Schools 2019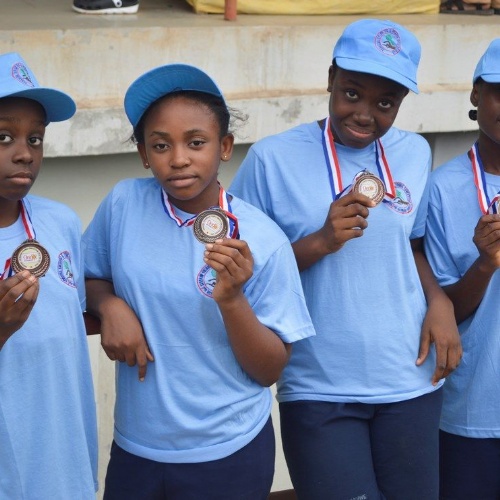 Preston International School competed in the maiden edition of SUNSHINE SWIMMING COMPETITION for secondary schools that attracted four zones within the state at the Akure stadium on Thursday, 24th January, 2019.
Our students faced-off against the best in the region,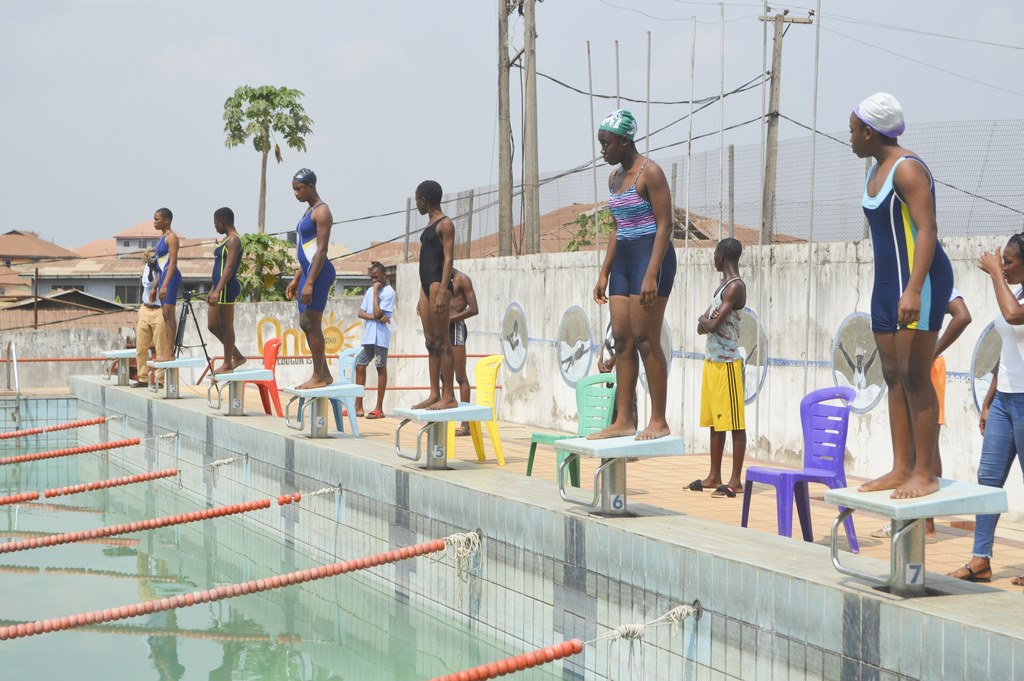 especially those commonly described to 'live in water' from areas like Ilaje, Ikale, Ijaw and still came out third overall amongst the several contestants. The occasion was graced by our proprietor, Mr Toyin Ajayi – who gave relevant moral support to these future athletes and inspired them to achieve more. The 11 swimmers from both male and female category in Preston showcased their training with all enthusiasm and zest bagging a total of 6 gold and 9 bronze medals in an event which turned out to be well worth it.
Congratulations to our swimmers for making their institution proud and we wish them many more trophies in future competitions.
We Are Able!
Click here for the pictures.