Prize Giving Ceremony for 2017/2018 Session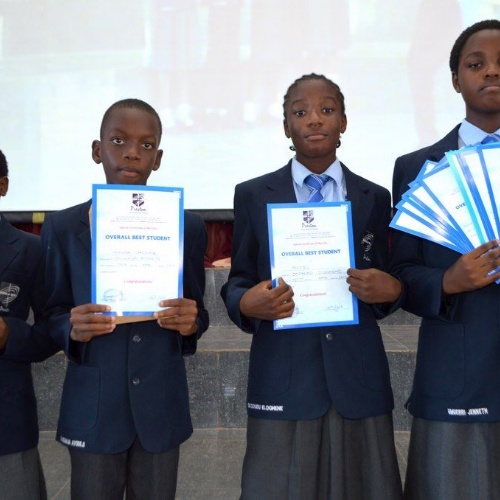 Today, Preston held its 2017/2018 academic awards ceremony that was coloured by many exceptional individuals, parents and students.
Various awards such as the behavioural awards, GPA awards,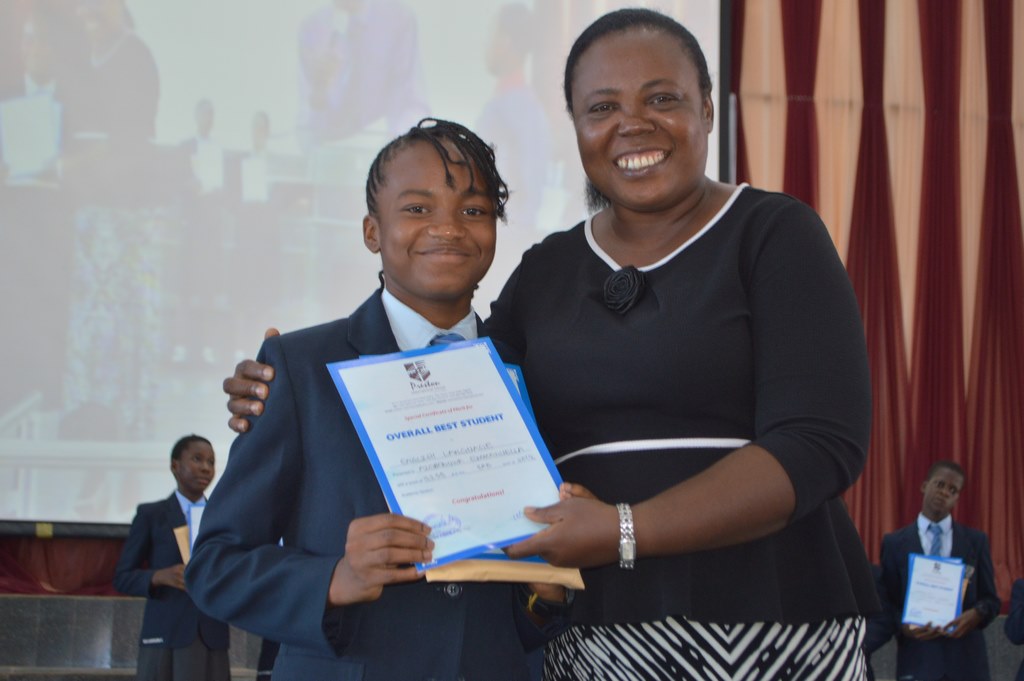 neatest class awards, best in each subject awards, best student awards and best class display awards were given for both the term and the session.
The best house for the term and for the session was announced after adding up all the points gotten from quiz competitions, academic performance of the students, weekly house points and other events. Overall, Aqua came first with 14,566 points, Shekinah was second with 14,349 points, Terra third with 13,257 points and Tornado last with 13,107 points. Terra house shocked the whole school for the third term, as they emerged first for the term after six years.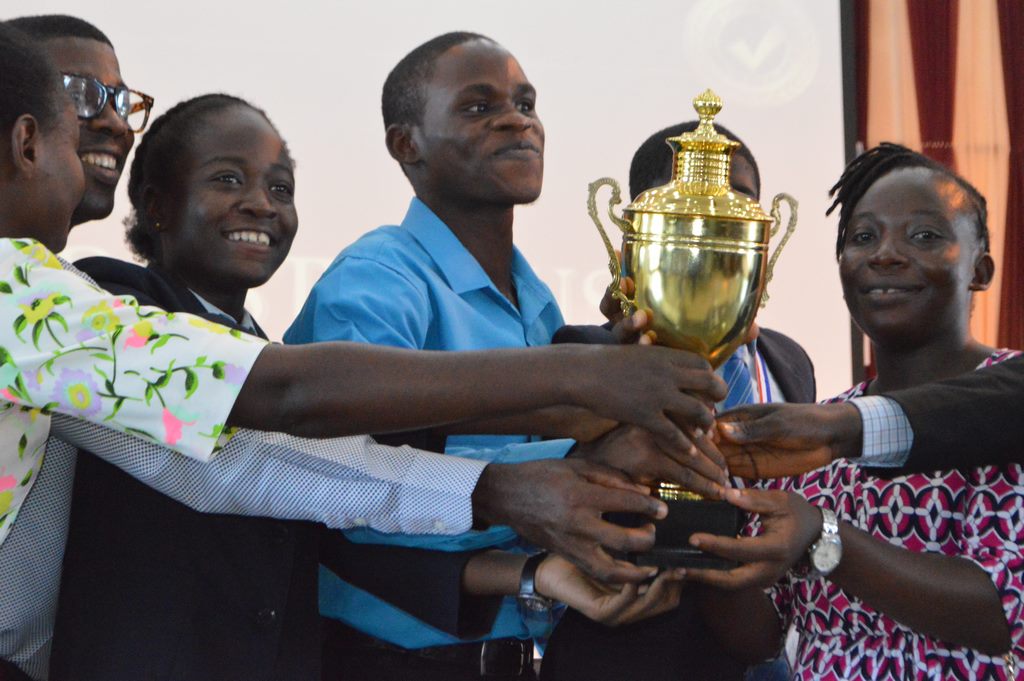 Special awards such as the ABRSM (Associated Board of the Royal Schools of Music), MUSON (Musical Society of Nigeria) and Alade Art awards were given to gifted students for their exemplary skills both in Music and Arts respectively.
Accompanying the students with these awards were also teaching and non-teaching staff members who won awards for being outstanding during the session.
There were amazing presentations by the Salem Academy of Music and School choir giving the event a light mood.
The ceremony ended successfully with students pleased with the rewards and encouraged to work harder.
Click here for more pictures.