12th Inter-house Sports Competition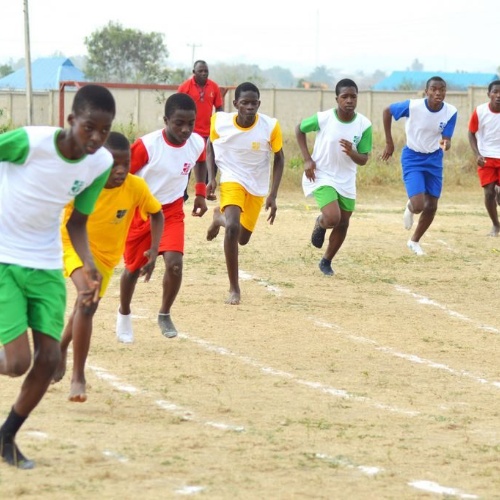 They did it again, maintaining a back-to-back claim on the trophy – with dogged efforts right from the heat competitions, overturning the set back in the match past, to working their 'cheetah foots' in the various races.
A stand up performer in this indefatigable TORNADO HOUSE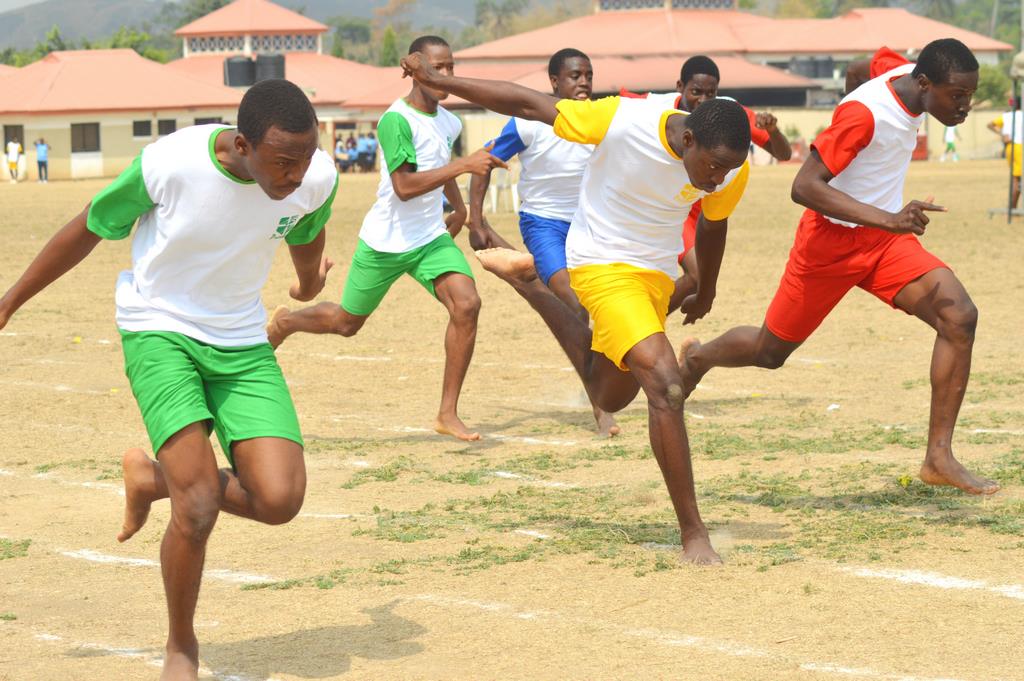 is Precious Osanebi, who clinched first position in virtually all races he partook. He was quick, determined and won his races with a touch of elegance, no wonder he won the best male athlete of the day. Fasogbon Peace of TERRA HOUSE also distinguished herself as the best female athlete.
In this 12th Inter-house sport competition that held on the 16th of February 2018, the students competed in 100m races, 200m races, 400m races, relay races, three-legged race, egg and spoon race, needle and thread race and match past where Terra house clinched the top spot.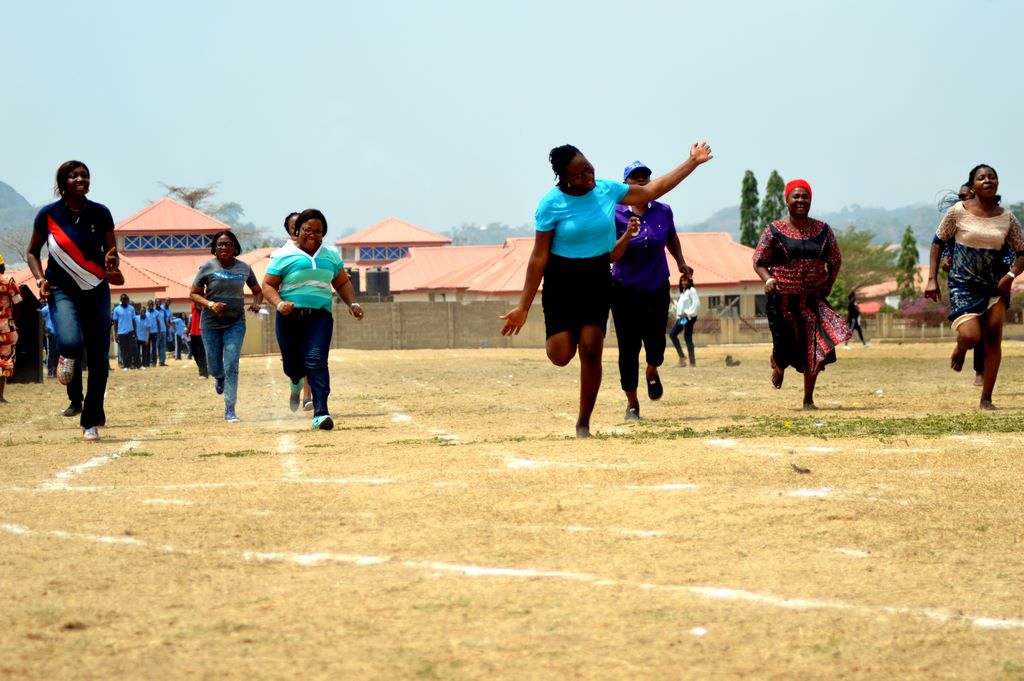 The male and female staff members of the school also competed in a race but the greatest of all is our ever-amazing Prestonian parents – the race was intense and they showed their kids the youthful agility still burning in them. It was a fun sighting.
After all said and done, Tornado house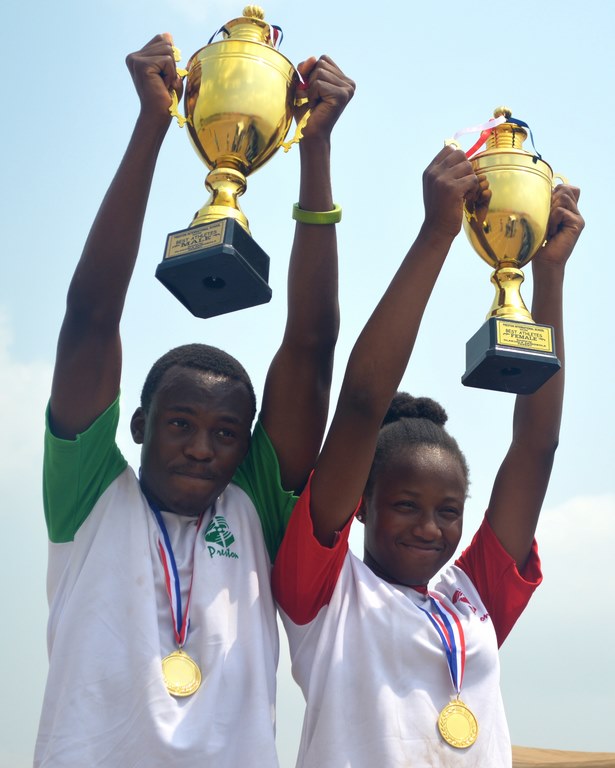 clinched the 1st position with 755 points, Shekinah coming in 2nd with 738 points, followed by Terra house with 710 points and Aqua house finishing with 675 points. One thing of note today was that all the participants were winners irrespective of the result but congratulations to Tornado house who put in that needed extra to end as champions.
Click here to view the pictures.