SS3 Students' Excursion to Idanre Hills Resort (2017)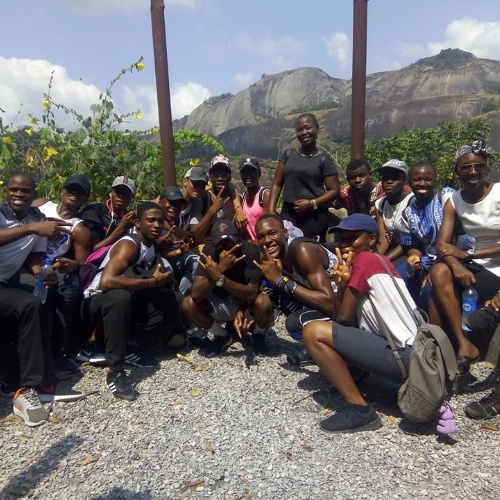 Preston International School's SS3 students went on an excursion to Idanre Hills Resorts after concluding their Cambridge IGCSE Exam to relax.
Idanre Hill, located in Idanre Town, about 24 kilometres southwest of Akure, Ondo State capital is a beautiful natural landscape, home to the Idanre community for almost 100years.
It is a cluster of intimidating and imposing hills that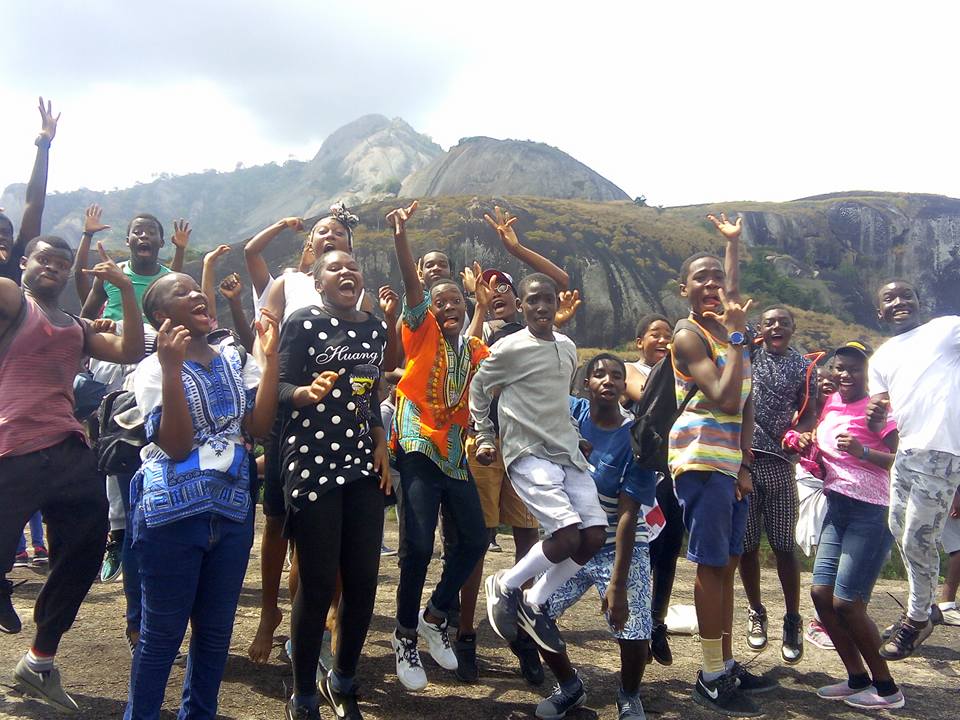 surround, envelope and dominate life in the town. From any angle, you see the hills and virtually every activity revolves around this collection of hills.
The town also pulls the wealthy and the commoner, basically due to its perceived mystical aura and the giddy excitement that lovers of nature get when they surmount the steep, daunting climb to the top – to witness a spectacular view of the town and adjoining hills in a breath-taking manner.
The topography of the place was of great value to mankind. Its physical attributes included Owa's Palace, Shrines, Old Court, Belfry, Agboogun foot print etcetera.
It was indeed an adventurous day for the students.
Click here for More Pictures.