AQUA HOUSE PARTY 2017/2018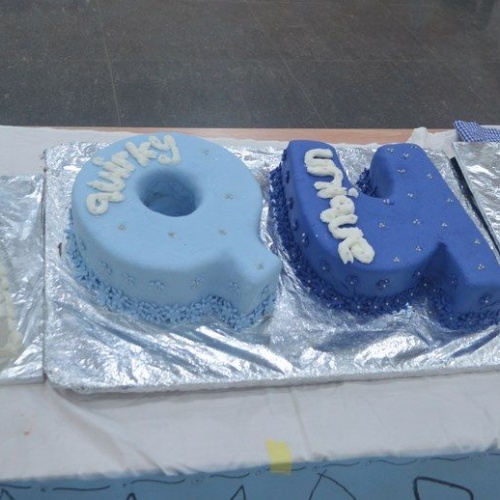 After a classy show of overall excellence by Aqua from the previous session 2015/2016, the house was awarded with a party which took place on the 30th of September, 2017 which was a very sensational party with a lot of thrilling presentations and jokes.
The children enjoyed themselves as they were served with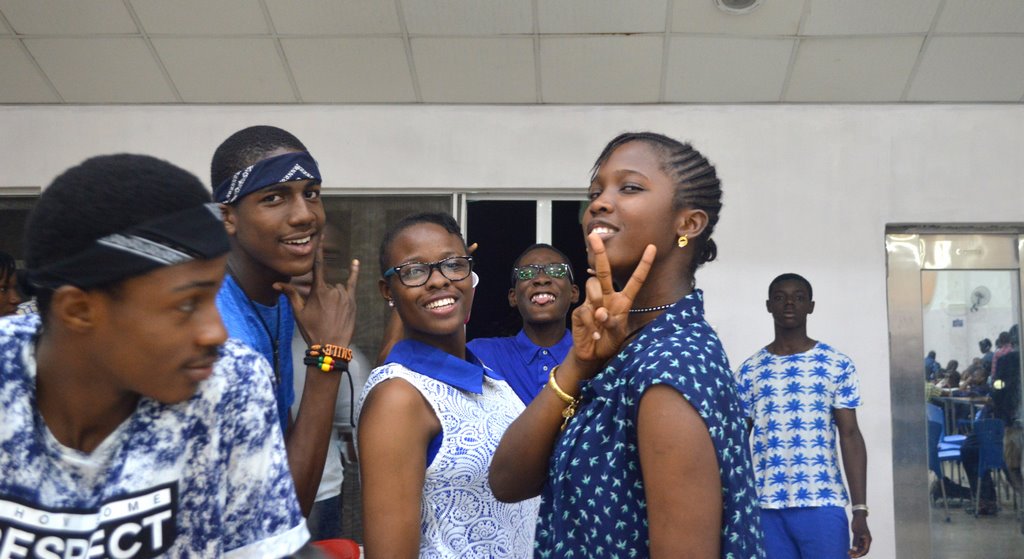 sumptuous meals and drinks. The party coordinators also gave it a dazzling touch. House captains and House fathers gave their notes of encouragement and advise to the students in order to come up with results similar to this peculiar one. It was indeed fantastic!
Click here for picture.