Proprietress Golden Birthday Celebration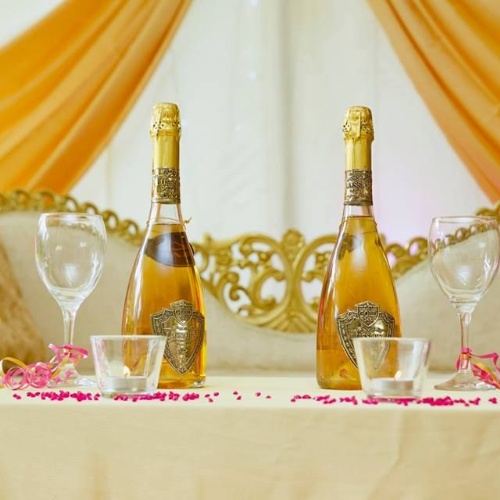 Honour well deserved, a celebration well merited and a gem uniquely appreciated.
On the 23rd of September 2017, Preston International School celebrated its Proprietress, Mrs Funmi Ajayi in a grand birthday ceremony that pulled two nations into one, described by the Proprietor, Mr Toyin Ajayi as 'The Tale of Two Cities' using the modern day technology.
It was a surprise package for our Proprietress, as she never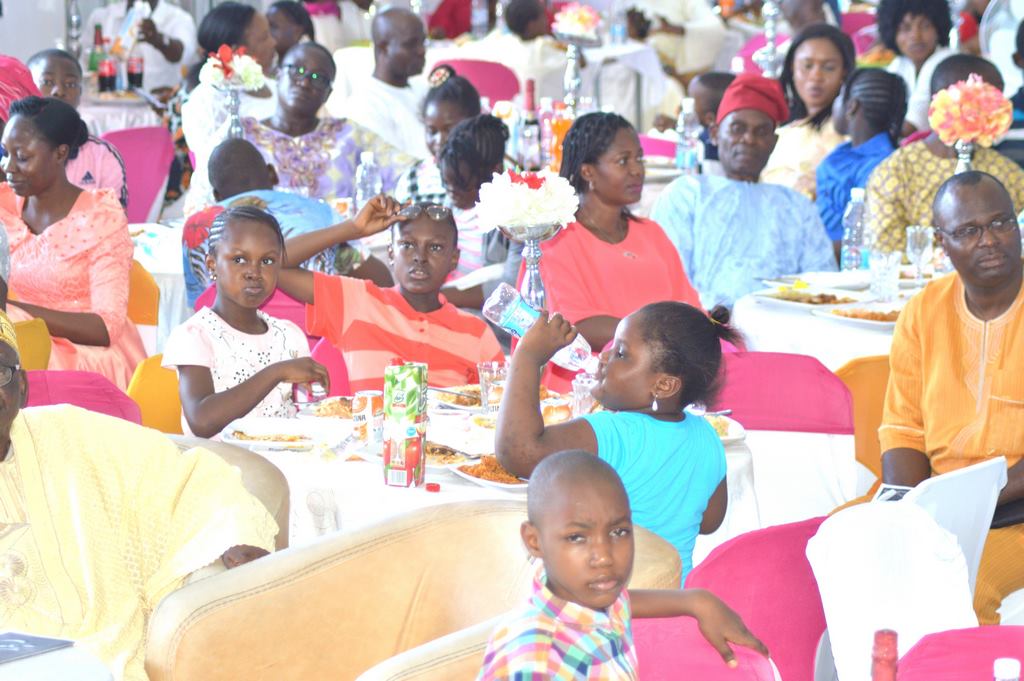 anticipated such a gathering that pulled students, parents, friends, families and her biological parent here in Nigeria into the school hall, merged in a single programme with the celebration taking place at the same time in the United Kingdom, to honour the one who ensured that the dream of this great citadel of learning came to a successful reality.
Check the Nigerian event pictures here
Her impact in lives of individuals, families and friends were rolled out in multiple appreciation speeches. Students and staff members expressed their profound
gratitude in numerous presentations and talks to this mother, disciplinarian, compassionate, organised and detailed treasure to humanity.
We are still basking in the aura of the wonderful event. Much to be said, but can only be effectively related by our proprietor who knows her much more than we do.
God bless you ma and keep you safe for us as you celebrate many more years.
Happy Birthday! to our wonderful Proprietress.