2016/17 SS3 Graduation Dinner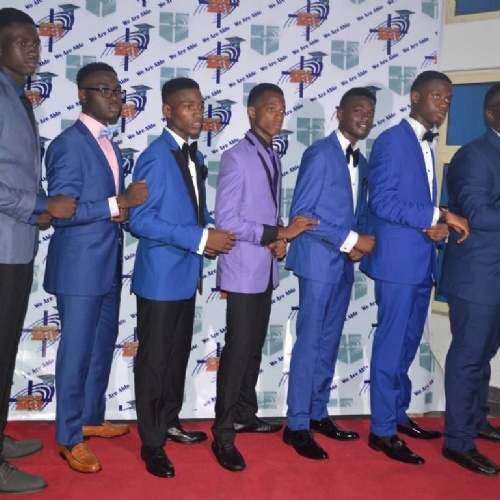 The last night, a night of importance, a night of beauty and the last night as a secondary school student.
On the night of 27th July 2017, the graduating students held their last dinner with the Proprietor and Senior members of the management team. It was ravished with colours and beauty as different stilettoes gave rhythmical thumping sounds with the floor tiles and gowns flowing freely to give a sparkling touch to the floor china.
Suites took a round with blazers and the meal was delightful. The proprietor used the opportunity to sound the importance of a value focused life which will make the graduands stand apart from the rest. At the end, hearts were delighted as they gave their last dance before drawing the curtain on the sparkling night.
A stunning night indeed…
Check their pictures here.