PREFECT INSTALLATION 2016/2017 AND IEP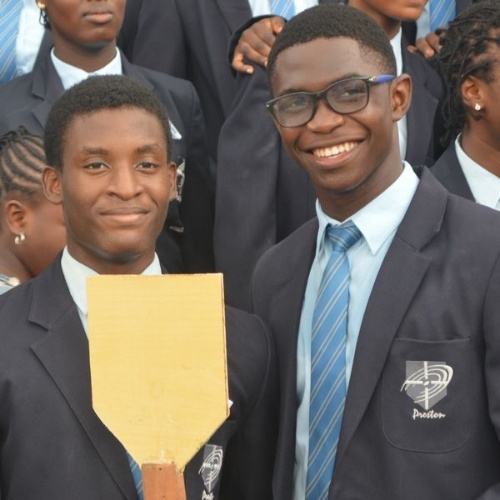 Preston International School had its sixth installation ceremony of prefects on the 27th of May, 2016. The whole school witnessed the installation of the next set of prefects in the presence of their parents/guardians. The prefects will steer the affairs of the student body to make sure that they are well represented. They will also assist the school management to ensure that students comply with simple rules and regulations.
The installation had Pastor Femi Olawole as the pastor of the day. The outgoing prefects did the passing on of the mantle to the new prefects where Tomiwa Akinlaja and Victor Ikechukwu became the new Vice-Presidents and Timofe Bolaji emerged the President.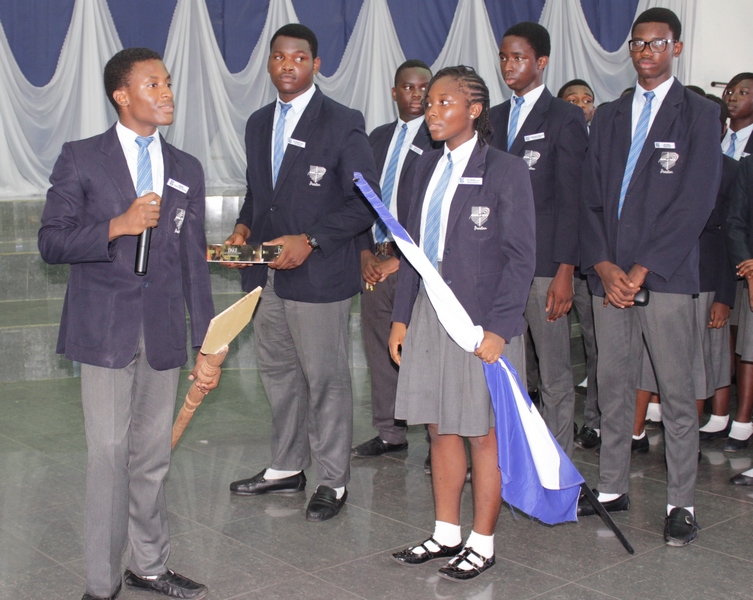 view more prefect installation pictures here
This year's event was special because other than the installation ceremony, we had the Individual Education Plan (IEP) that brings parents to meet one on one with teachers, academic managers and boarding house staff to discuss the way forward.
We also had the accreditation visit of the Association of Christian Schools International (ACSI) team. The team was led by Mike Epp who is the Senior Vice-President of the association (Global) who came in from Colorado Springs, USA. Mr Epp was accompanied by the National Coordinator, Mr Segun Oludipe and the Ondo State Zonal Coordinator, Pastor Mrs Kola Praise-Worth and Her husband.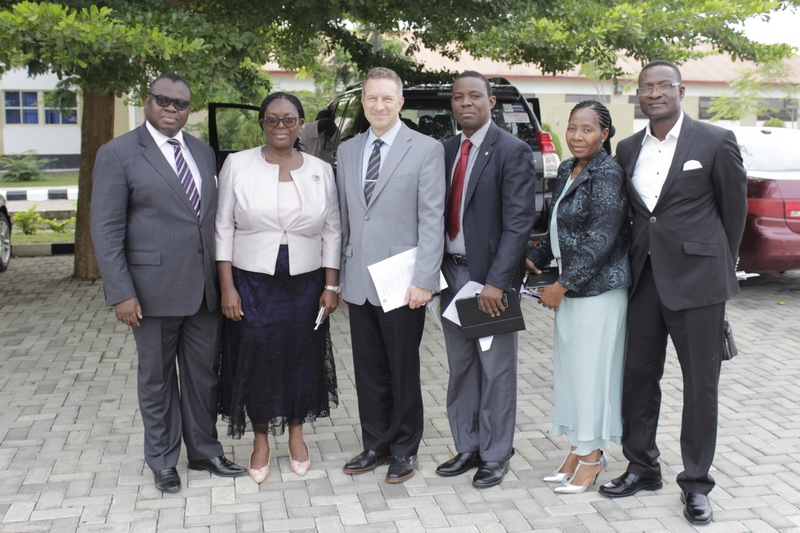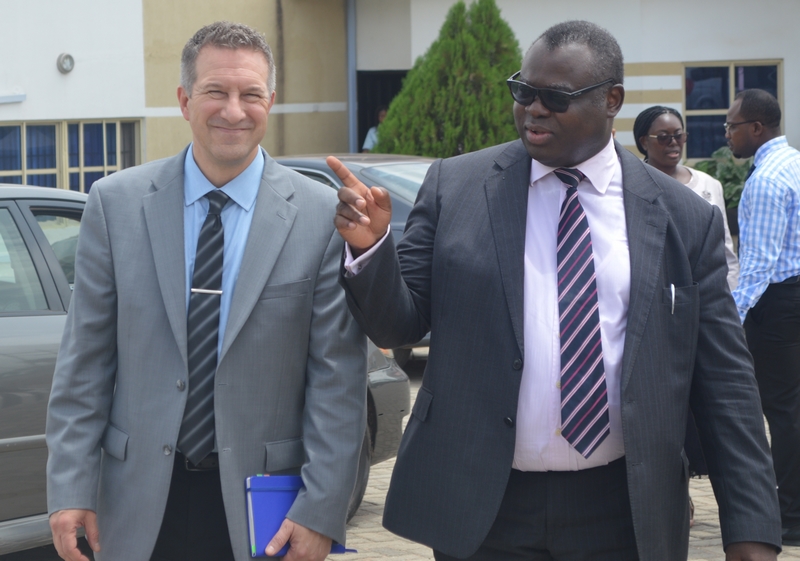 The importance of the accreditation are many, however, the following are a few:
It documents that the school is true to its own foundational statements
It affirms that the school meets standards of quality established by international school community
It provides validation of the credibility of the school through a peer review process
It improves instruction-targeting-increased student achievement
It encourages the evaluation of biblical and spiritual integration of the school
It transfers credits between schools and between nation's school system and many more.
The new prefects had the privilege to be prayed for by Mike Epp.