2019 Independence Day Celebration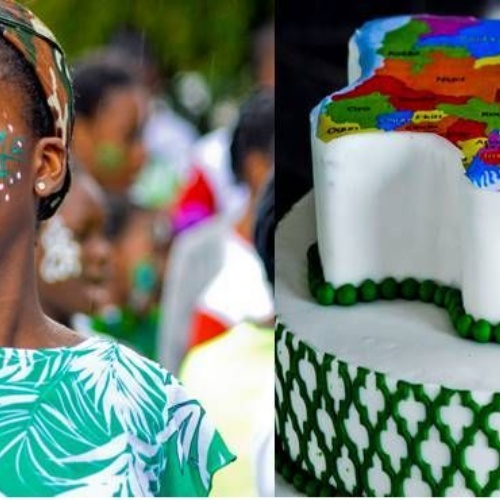 1st of October, 2019 was a remarkable day as Prestonians gathered to celebrate Nigeria @ 59 with the theme "The Growing Demand for Youth Inclusion in Leadership" The students came out in charming attires for the early morning parade in the mood of gratitude to the Almighty God for his constant abiding grace as Nigeria turned 59.
This year's celebration was one with a difference as the students showcased and shared the profile of past presidents, followed by a question and answer session on the history of Nigeria since she gained her independence – where Shekinah house took the lead with 470 points, Tornado house with 446 points, Aqua house with 430 points and Terra house with 368 points.
The day was capped up with a drama presentation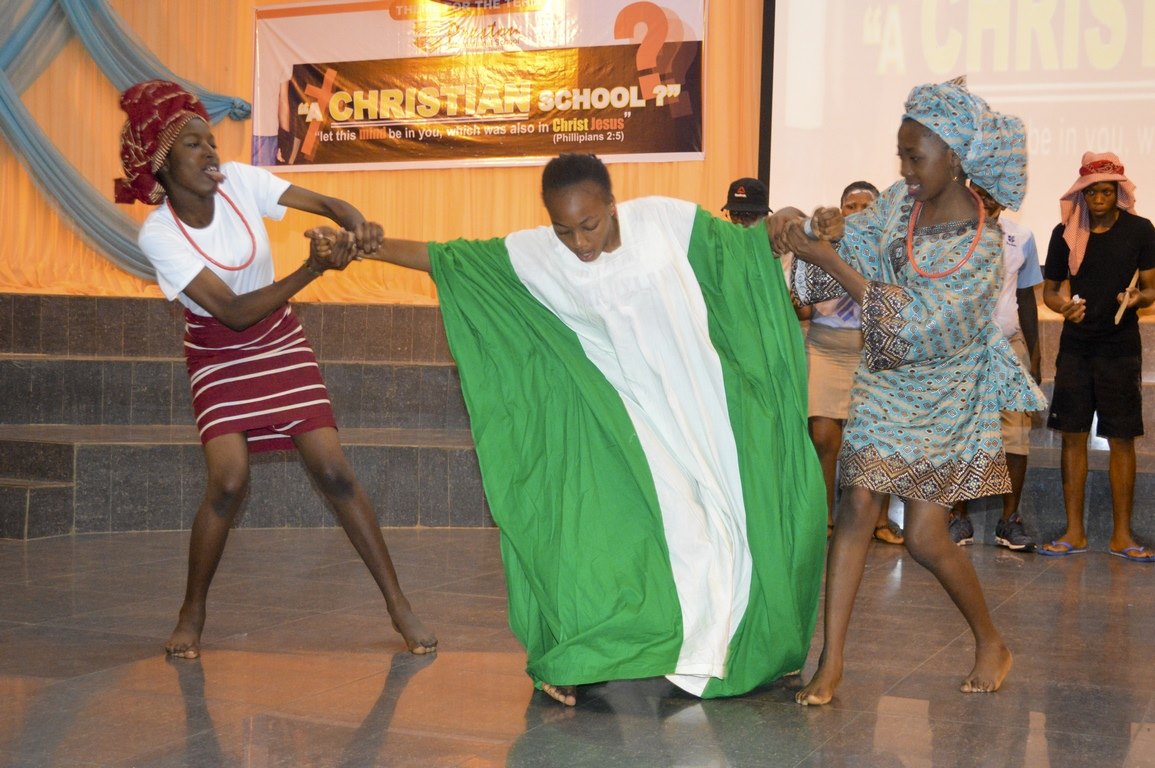 reiterating the theme for the day "The Growing Demand for Youth Inclusion in Leadership" where Terra house came first with 130 points, Tornado house followed with 119 points while Shekinah and Aqua house concluded with 95 and 87 points respectively.
We remain patriotic Nigerians at Preston and passionate about the future of our great nation. We will continue to contribute our own quota and encourage others to follow suit. Together, we can rewrite the DNA of this nation and set it on a positive pedestal.
Congratulations to Shekinah house who emerged as the overall winner for the day's activities!
Click here to view the pictures.