2018/2019 Prefect Leadership Training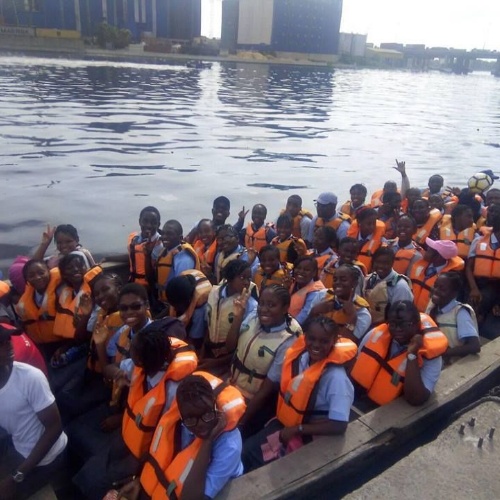 "Leadership and learning are indispensable to each other" - John F. Kennedy. Selected prefects of Preston International School for the 2018/2019 academic session went on a week-long intensive training programme at the Citizenship and Leadership Training Center, Sea School, Apapa, Lagos.
They were drilled, tried and tested across multi-faceted leadership responsibility roles to ascertain their level of preparedness as worthy leaders fit to champion the "Prefectship" flag in the new era, learning that courage is not the absence of fear, but the triumph over it and that the brave man is not he who does not feel afraid, but he who conquers that fear.
The students also enjoyed some fun-time where they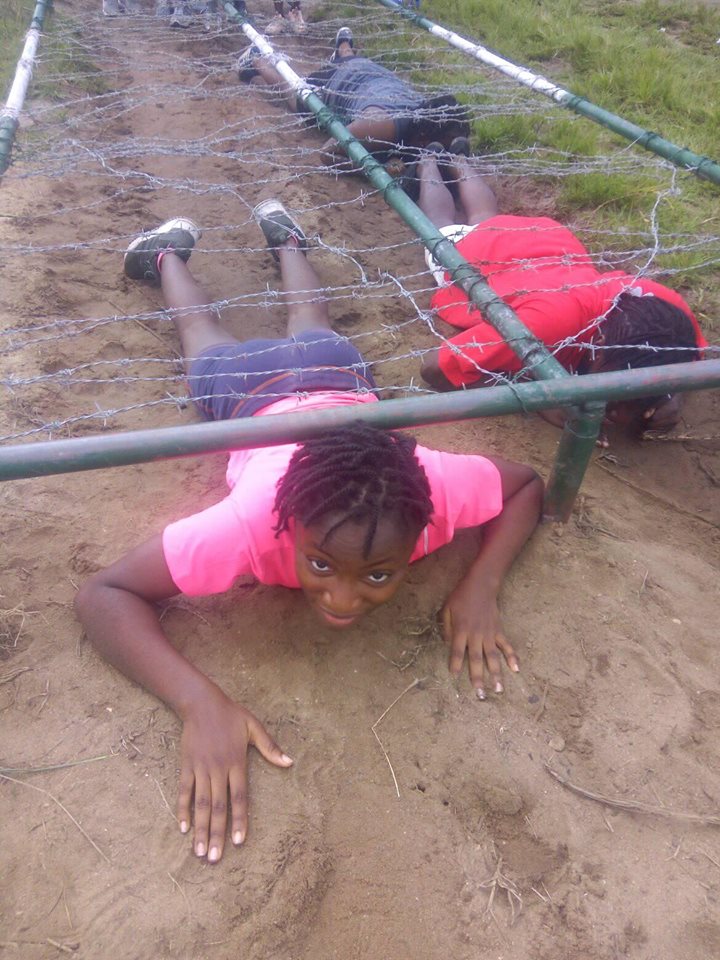 competed in football, volleyball, dancing, news casting, macho and isle walking. They extended some love to nearby villagers by spending quality time with them, sharing foods with them and playing games alongside.
Just as Joseph was outstanding amongst his brothers, we pray that these new breed of leaders would be exceptional during their time.
Click here for the pictures.