Staff Christmas Party 2017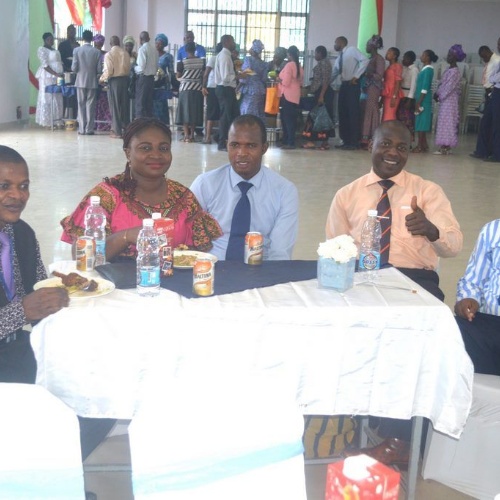 Staff members of Preston International School were unanimously grateful to God for a wonderful year and to the directors for their ever-warm gesture as reflected in the staff party on the 12th December, 2017.
The food was quite rich and coupled with some extra additives on the side. The program was concise and heart-warming. I am quite sure a couple of the participants may not need to eat for the next day judging by the quantity and quality of what was enjoyed today.
Thank you, the directors of Preston International School for honouring us in this way. God bless you real good.
Click here for the pictures.